Discover JAY LA OSAY And His Epic Album Ball Hard Never Fall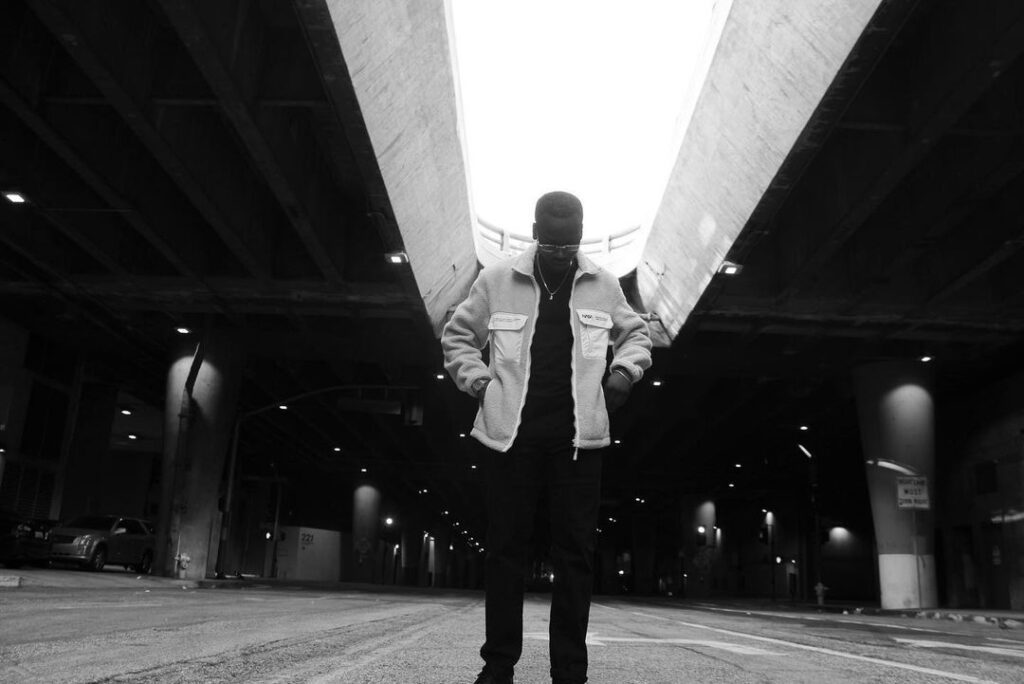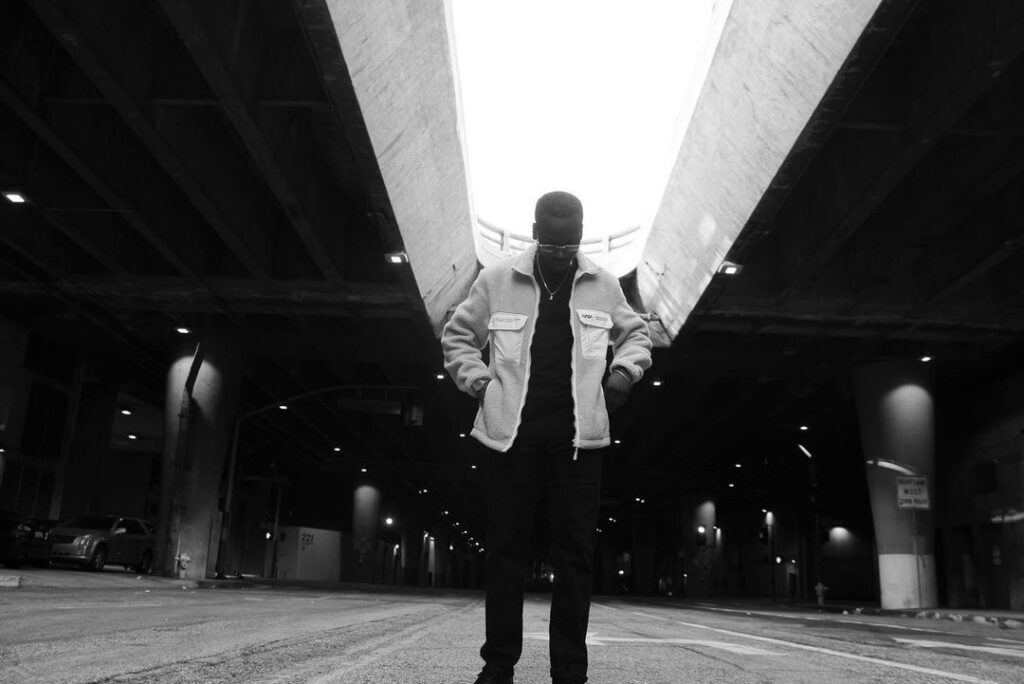 JAY LA OSAY's album Ball Hard Never Fall includes seven stunning songs that incorporate the best elements of hip hop and other genres. A natural poet, JAY can apply any music to his lines and come up with some impressive wordplay. "Motion" and "I Don't Care" are two of the stand out tracks in the collection.
With an irresistible voice and a philosophy to share the positive, JAY conveys an important message in his album and that is to never give up. A unique rapper, JAY dropped his first ever project in 2012 and has since then been making original music, one song at a time. He certainly has much to share and is rumoured to drop new music soon.
Follow JAY LA OSAY on: Instagram – Spotify – Twitter – YouTube