DIGITAL ETHOS Makes a Notable Bassrush Ingress with 'E352' – FUXWITHIT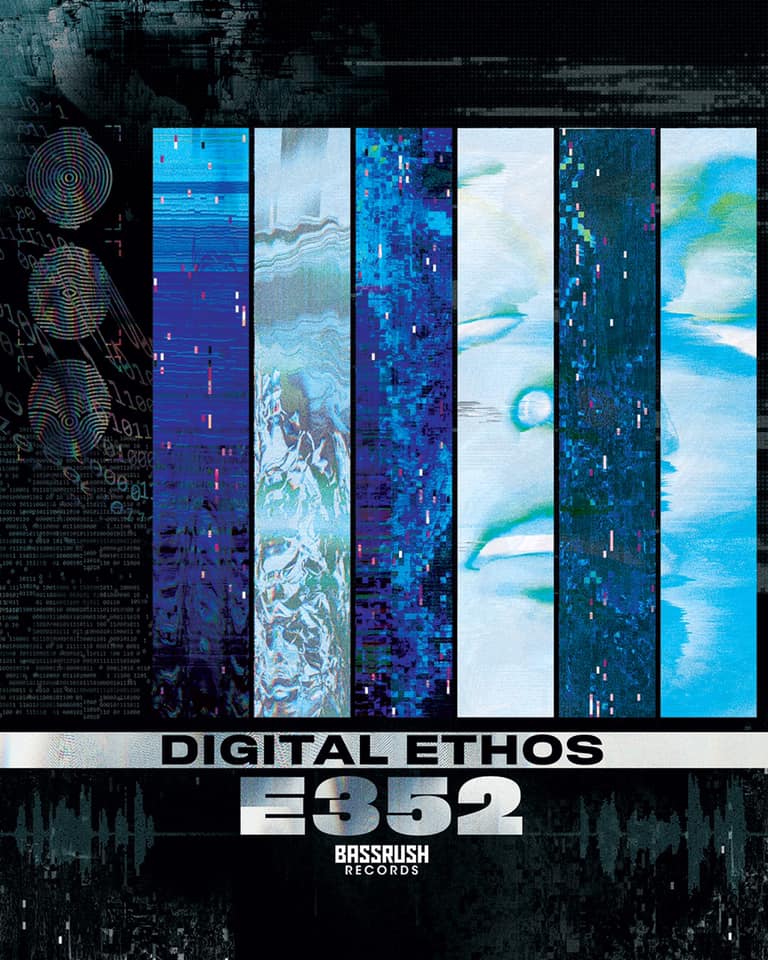 Succeeding the self-release of 'PULSAR', Charlie Quigley, better known by his production alias DIGITAL ETHOS, makes a noteworthy entrance to Bassrush Records with the debut of 'E352.' Yet another highly anticipated ID to hit the release calendar from Quigley's Sounds Of The Ethosphere Vol. 1, 'E352' is a slow-burning audible masterpiece weighted equally for enthusiasts of left-field bass and dubstep. An eerily industrial opening blends seamlessly with a distinctive snare pattern as the track draws to a precipice before an unexpected shift in energy reveals the meaty bass marrow of the tune.
Check out 'E352' from DIGITAL ETHOS out now below!