Desperado Orchestra Defines The Altitude Above Earth's Surface With New Release, 'Outer Space'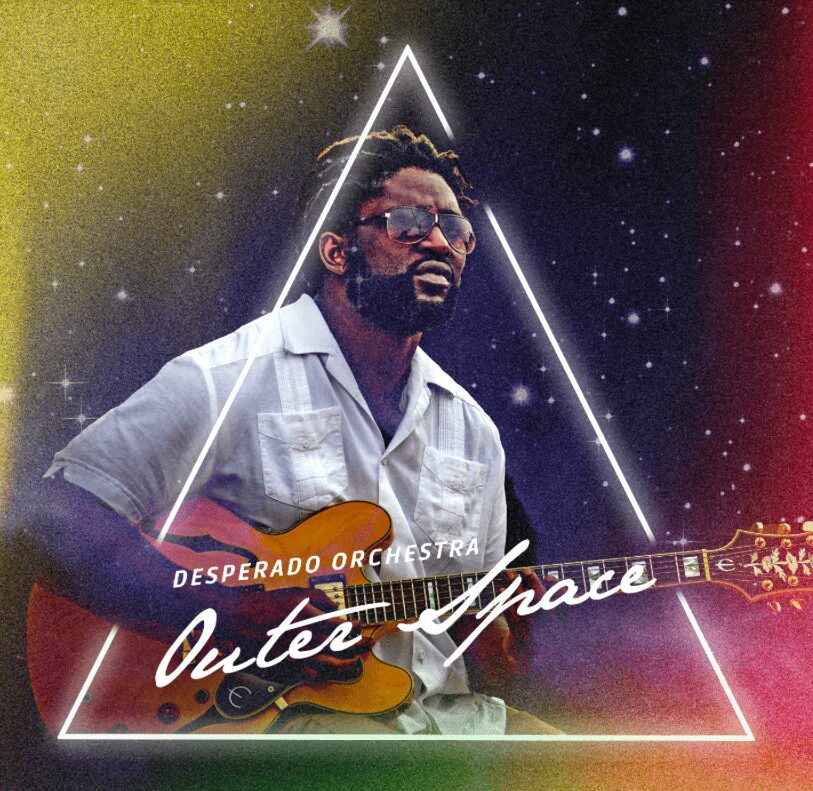 Desperado Orchestra has released one of the most unforgettable tracks and music videos out there called 'Outer Space.' The song takes listeners on a mesmerizing trip around the sun as he defines the extremities of musical and lyrical gold.
A magical journey around the universe is embodied in the song and music video as the artist pours out his immense passion, gratitude, and love to his one and only wife: his biggest support system. Desperado Orchestra endured some hard and tough days when he was an American soldier who served in the Iraqi war.
His experiences during the war caused Desperado Orchestra to be heavily impacted both emotionally and psychologically once he returned back home. To release some of the tension and find a peace of mind, he relied on music to escape the constant thoughts and heal his psychological wounds. And 'Outer Space' is the ultimate proof of that.
Desperado Orchestra's sound is a mesh of funk and soul and includes some modern twists and beats from the 70's music scene. Check out his song and music video below!