Dank Frank Crafts An Endless Journey Of Emotion With 'Foolish' – FUXWITHIT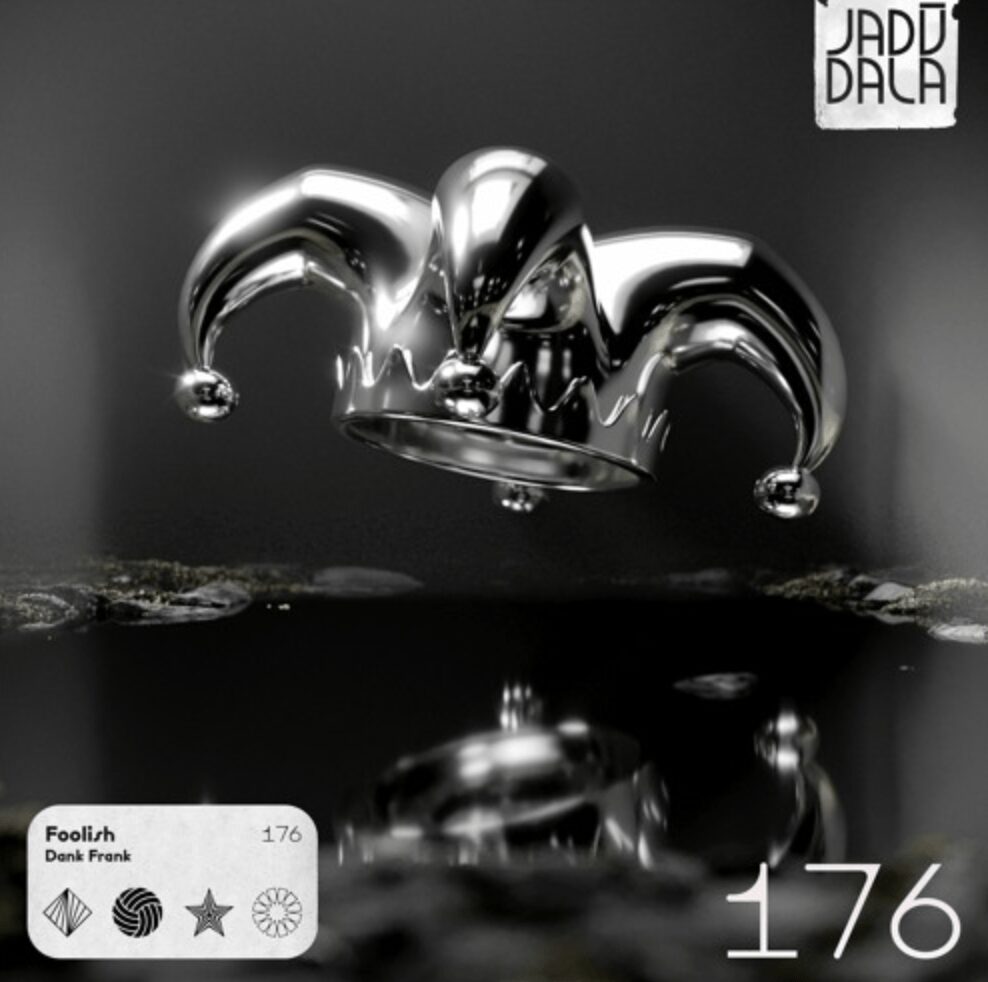 Making his fifth mark on history with Jadū Dala, Dank Frank introduces his newest single, 'Foolish.' The next chapter for not only his sound but his journey as a whole. Showcasing brand new tricks and flows, while integrating his classic and signature style. All in one track. Dank Frank has proven time and time again he's a force to be reckoned with. From swift-moving melodies to out-of-this-world arrangements, the artist is an absolute weapon within the underground. Knowing no boundaries whatsoever through the frequency spectrum. And his tunes only get better and better throughout time. Creating new challenges and gaining more experimental value to his art.
Being a regular on the label, Dank Frank always surprises both fan bases with new and intellectual creations. Always pushing new rhythms, atmospheres, and frequencies to better his skills. Pushing electronic music into a brand new system. And with this next single, he's diving deeper than ever into his creative abilities, ending in a result of pure madness and intoxicating qualities.
'Foolish' is a charismatic spirit. A fairy tale that truly comes to life in the best ways. With its whimsical and magical aura, the track shines as bright as a glistening diamond. Crisp production style, intricate storytelling through melody, you name it! This is a pure roller coaster you'll never want to get off of. The bright and insidious tones really entice the listener. Grabbing your attention immediately, waiting with excitement for what's next.
The way he sets the stage with a strange and gorgeous vocal, combined with jaw-dropping melodies was a fantastic way to build curiosity and excitement for the audience. Then next thing you know, he immediately activates hyperdrive with a monstrous chorus section. Consisting of gnarly bass designs and nasty dubstep drums, it's a blast of emotion and energy. Filling your spirits with a rush of adrenaline and confidence. A perfect track all around to take on massive stages around the world. And it only gets crazier and more wild throughout each section. A genius way to honor the conclusion of the year as well as his successes. We're stoked to see and hear where he goes next. Make sure to go support the legend by streaming 'Foolish' everywhere via Jadū Dala!