Crankdat & void (0) Bring The Festival-Ready Energy With 'Poppin' – FUXWITHIT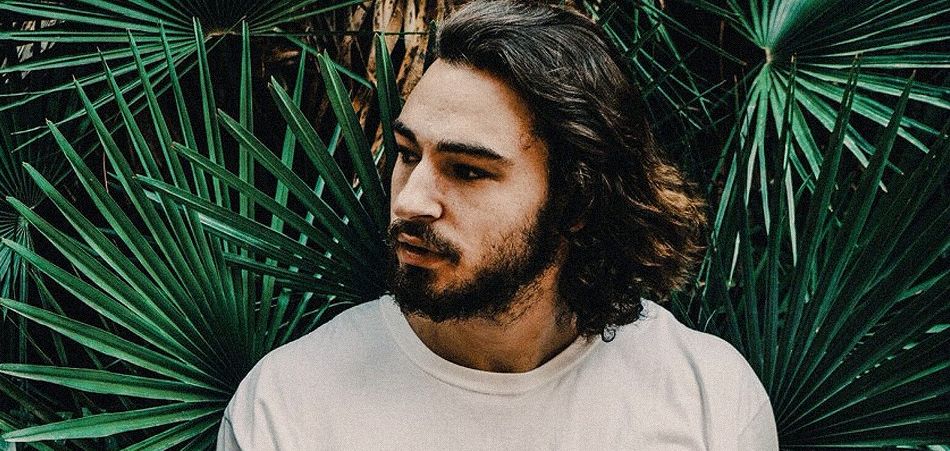 Crankdat is an artist of many talents. From designing his own artwork to crafting his very own live show visuals, this Ohio-based producer does not only perfect his signature bass-driven sound but tends to think outside the box when it comes to envisioning an immersive experience for his listeners. Always one step ahead in the production game, Crankdat has joined forces with the mysterious producer void (0) to get it 'Poppin' on the dance-floor.
Fueling the track with energetic vocals and a wonky instrumental undertone, you already know these two producers are about to go off with this one. With metal-wrenching drops and unexpected frequencies, listeners are taken through the filthiness of dubstep with shifts of fast-moving madness. Progressing through hard-hitting vocal chops and intensified bass-lines, this energy fueled collaboration is one for the books.
Now for all those trying to get a little weird in quarantine, Crankdat and void (0) also dropped a VIP mix of the original which is a personal favourite. These producers keep the original elements in tact, however flawlessly execute their enhanced sound design by including a balance of distortion and amplified vocals at a slow-tempo pace. There is no deny the drop is highly contagious when it hits the speakers. Showcasing his dedication to transform the world of dubstep and bass music, Crankdat is clearly a force to watch out for this year.