Cnopes Carves Majestic SoundScapes With Sophomore Azure EP – FUXWITHIT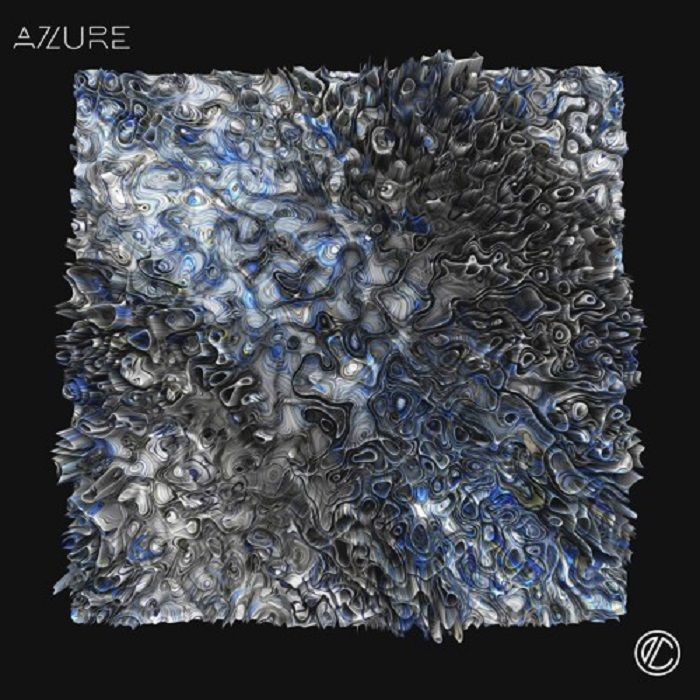 With the exceedingly wide range of bass swiftly turning into one of the largest genres in the modern day music ecosystem, it can be quite the difficult task to stand out from the seemingly endless saturation that has become seemingly commonplace. To mold something that brings out raw, steadfast emotion in the listener is an art-form in and of itself, and one that can quickly and firmly grasp the attention of masses. "Azure" is defined as "bright blue in color, like a cloudless sky." Blue has always been one of the more tranquil colors in my life. Whether it be staring out into the endless serenity of the ocean, or the all-encompassing vastness of a cloudless sky, I've consistently been able to sustain a steady sense of peace and comfort. This same feeling of content is exemplified perfectly in Azure, the sophomore EP release from Spicy Bois' Cnopes. To encapsulate the feeling of absolute serenity is no small feat, but Cnopes is on the money with this project as a whole.
Gently welcoming you into your initial descent into this body of work, 'Sol' extends a welcoming hand to guide you into the sonic abyss. If you close your eyes during the introduction, it feels like you're drifting smoothly down a stream with contentment being your final destination. The addition of wubs once the groundwork has been laid gives a sense of power that is more-so directing, rather than forcing. The gorgeous melody should set your neurotransmitters on fire, dopamine flooding your brain like a dam that has just burst. A fitting beginning to this journey, 'Sol' should leave you fully prepared to drift into the title track.
Letting 'Azure' wash over you feels reminiscent of watching a sunset while sitting on a beach, having the last dregs of sunlight dwindle away to nothingness as darkness completes the transition. A contemplative piece with an emphasis on mental expansion, you'll be whisked away to your own safe haven, ready to delve deep into new perspectives and have yourself and the world around you as your latest subjects.
My personal favorite track on Azure, 'Koan' ratchets the vibes up to 11. So stylistically sexy that one might immediately start compulsively stripping, this piece instantly dims the lighting and sets the mood no matter what room you're in. The powerful bass lines mixed with the immaculate melody creates an entrancing moment of peace and serenity, comfortable contentedness being at the forefront of the listener's mind. The audible equivalent of toking softly from a wooden pipe while situated cozily next to a fire place and bear skin rug, this is a track you'll be putting on repeat for quite some time to come.
A fitting end to this project as a whole, 'Lua' is blessed with ice-cold vocals by London's Rivibes. Combining his immaculate flow with the delicious beat buffet underneath lends a true gangster-esque feel, gorging your ego to sheer delight. Capping off Azure in this fashion, fans will surely be left itching for more hip hop-centric pieces from Cnopes, ready to get their next fix.
If there's anything to be gleamed from this project as a whole, it's that Cnopes is assuredly one to keep your eye on if you're a fan of vibey, bassy goodness. I have a strong feeling once you rinse it in its entirety, you'll be salivating for a second go-round. But for now, take that initial dive, and check out Azure in full for yourself below!