Chill Out And Reflect With Nasser In "One More Chance?"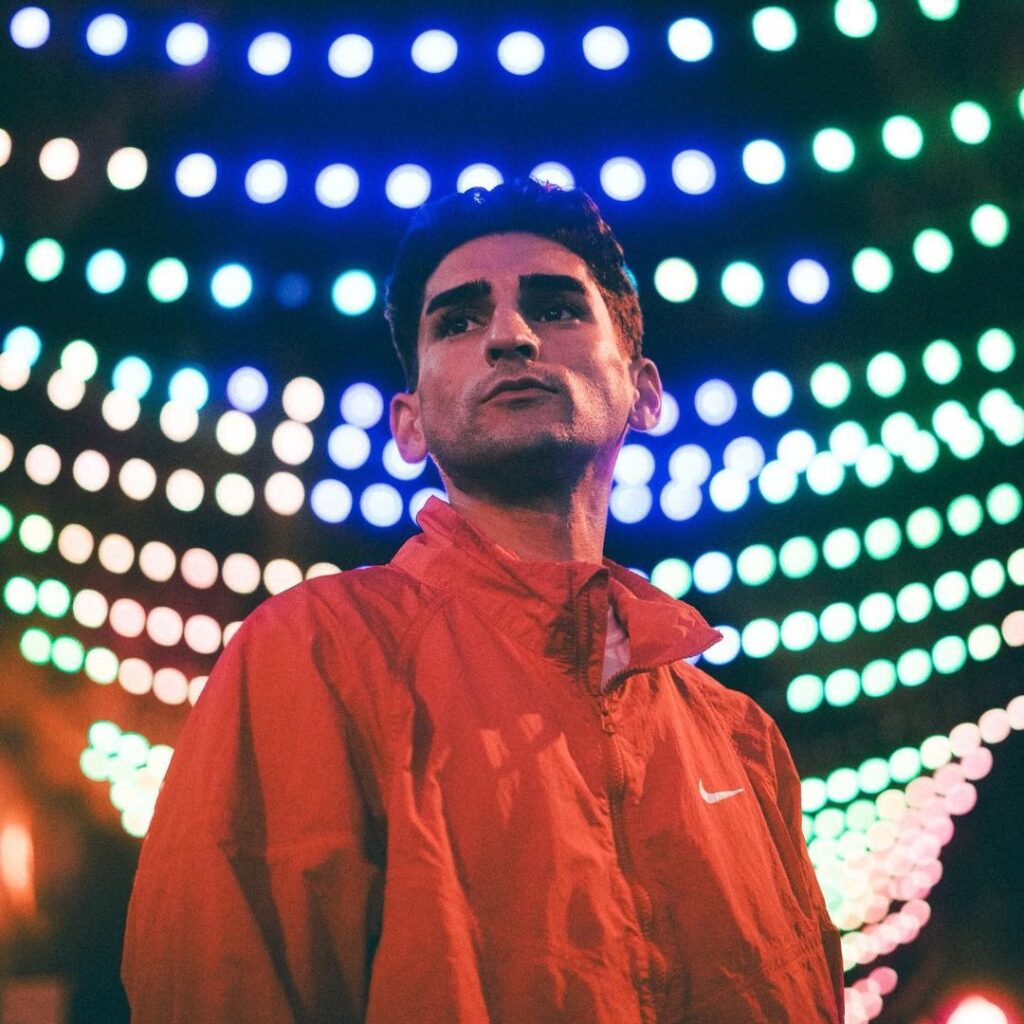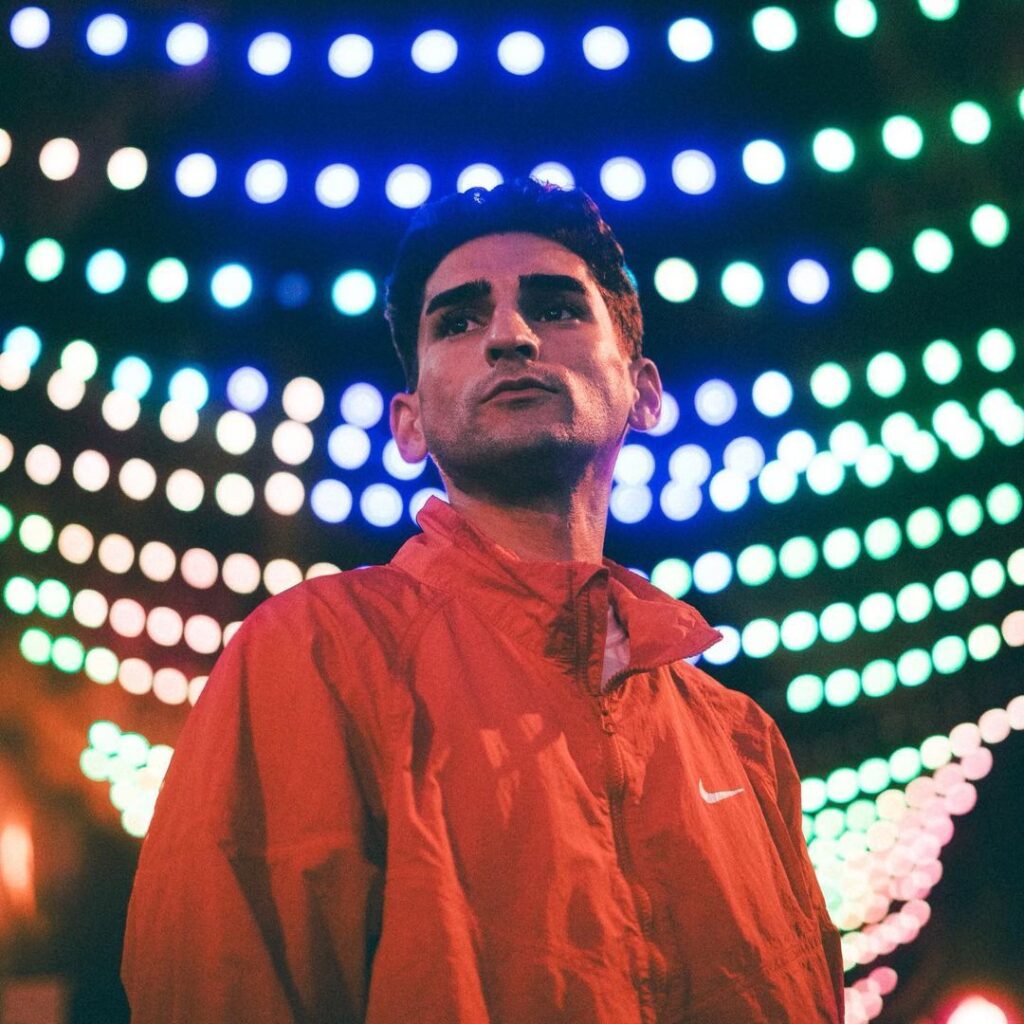 Nasser dropped his third single this year called "One More Chance?" and it is the perfect song. Melodic, emotional, honest at the same time modern and exciting, this is a track to be remembered. It already has tens of thousands of streams and counting and clearly appeals to people of various backgrounds.
"One More Chance?" is about love, about relationships that are not always easy and smooth and it is about people trying to make things work which is why the song is so relatable. Asking for another chance is never easy but Nasser does it with the grace and charm of an artist and so the audience cannot help but fall in love with his voice and delivery.
His other two songs, "Feel This" and "I'm Fine", are also meaningful, lovely songs that set Nasser apart from other r&b and pop singers.