Capozzi Takes You On A Massive Trip With 'Hole In The Speaker' – FUXWITHIT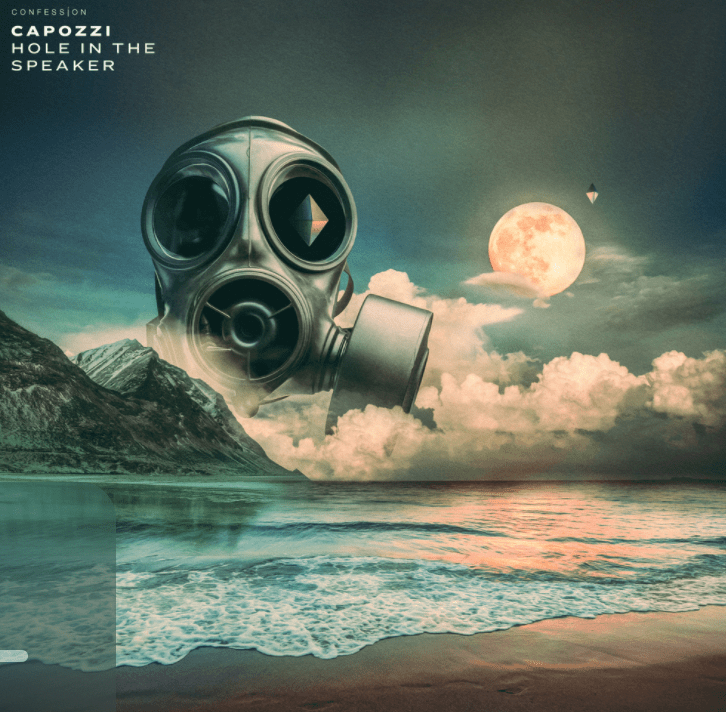 Heavy-hitter Capozzi is back for another round of house-filled fun! She's been killing it in terms of getting her name out there and sharing instant classics from her roster of riches. And with her newest track, 'Hole In The Speaker,' she's taking her audience on another wild ride into a deep vast space of a dark warehouse rave. Filled to the top with exhilarating vibes and atmosphere. Along with a packed audience famished for new music to experience. And when Capozzi delivers, she delivers some truly unforgettable memories and rhythms. There's no stopping her from achieving massive goals for a brighter tomorrow. So be prepared to dance your head off immediately once this track starts.
'Hole In The Speaker' is a never-ending spiral of groove. It takes over the listener's mind with jaw-dropping rhythm and sound manipulation. Her approach to the house genre is always so impressive and inebriating. She's pushing the scene further and further with easy-flowing arrangement and everlasting beauty through the spectrum. The journey is a hypnotic dose of grit and attitude. Every second will have you dancing to her might. Honoring the hard work and dedication to the arts. And once the drop hits, it'll leave you completely speechless and even more enticed to keep listening. Drawing in anyone who comes into contact with it. There's no doubt you'll be hearing this banger at a future festival or show. Experiencing this live will be a major treat to say the least. So go on and support her and her road to success by streaming 'Hole In The Speaker' everywhere via CONFESSION.