Capozzi Channels Fast Paced Energy With '911 Turbo'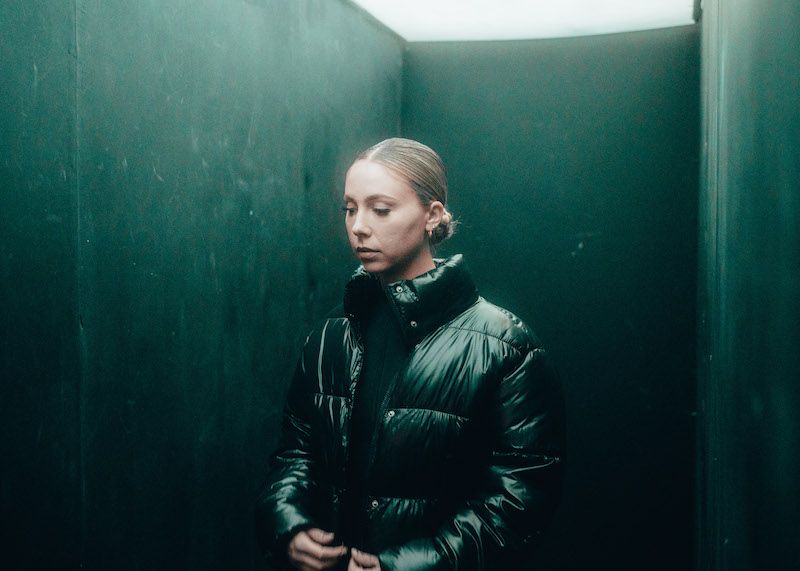 Integrating swift and fast-paced qualities within her work, Capozzi's newest track '911 Turbo' highlights upgraded skills throughout. Taking first place in delivering raw and organic tones through deep sound design and wavy rhythms. Perfect for those underground clubs where the vibes are true and the scene is popping. The artist has been stopping at nothing from fulfilling her deams and goals as a musician. To spread timeless music and connect with her fans through sound. And what better label to trust than Confession. But this isn't her first time on the label.
Being a regular in the label's spotlight has only inspired her to work harder and evolve as a musician. Incorporating new tones while keeping the classic house flavor in each release. Continuing to have fun with her work while opening up a safe haven of frequencies for all listeners. From shining self-releases, to teaming up with big names such as Night Bass, In/Rotation, and even Space Yacht, the road is only going uphill for this hard worker and her vision.
'911 Turbo' is an instant club banger. Filled to the brim with deep melodies, intoxicating grooves, and even some exciting car sound fx, this will have you moving your feet day and night. Keeping the party going with every play-through. Never wanting those exciting emotions to end. This racetrack of endless possibilities really transports you to your favorite club or festival. Becoming immersed in her production and just being in the moment. Swerving into first place with the constant state of motion and attitude. This is by far some of her most addictive work yet. We're excited to see and hear where she goes next. For now, make sure to show support by streaming '911 Turbo' everywhere via Confession!