Buku Drops Dangerous Weapon 'What You See' EP – FUXWITHIT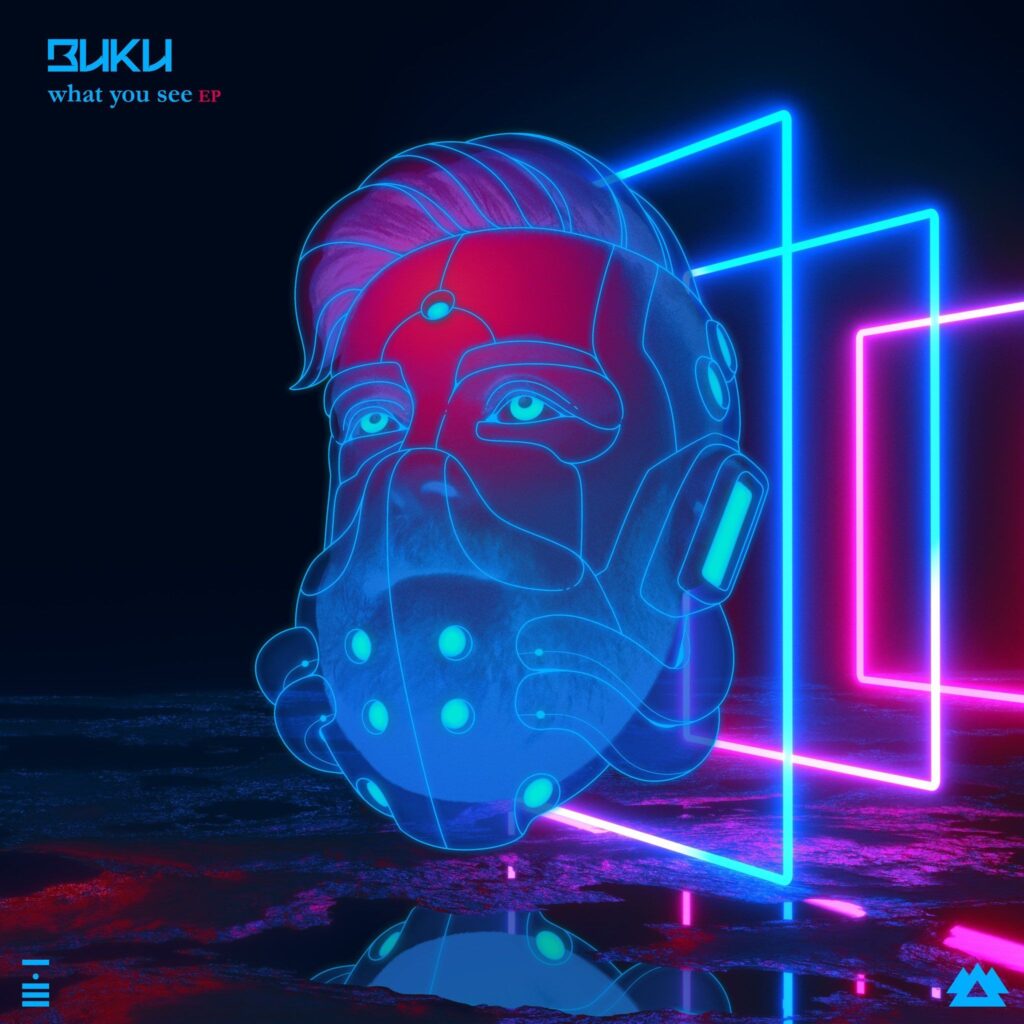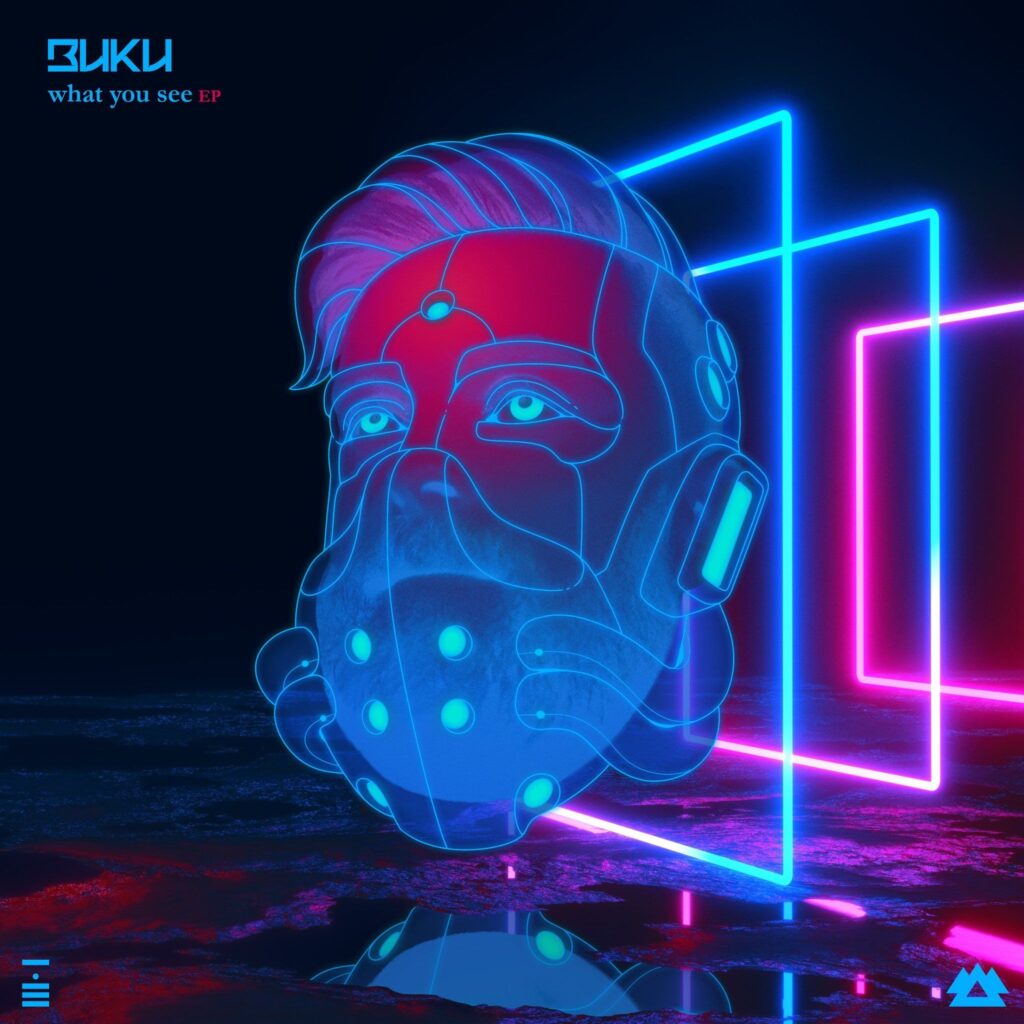 Pittsburg based musician Buku just dropped his new EP What You See on Wakaan. If you haven't heard his music in the past, we suggest checking it out. This bass music enthusiast continues to impress with his hard-hitting sound design and futuristic atmospheres. From releasing on Never Say Die, NEST HQ, Spinnin' Records and more, he's made quite a name for himself. Collaborating with big names such as G Jones, Willy Joy and Tropkillaz has given him a good push within the industry as well as in his own music. Buku always knows how to keep his audience invested and one with his art, and his newest EP is proof.
The What You See EP is a beautiful and unique experience. Each track incorporating memorable melodies and sound design. The first piece we hear is called 'What You See.' The arp friendly arrangement in the beginning is breathtaking and spaced out nicely. Giving room for what's to come. We even hear a powerful vocal singing the title of the track. Coming from Buku himself! Once the chorus kicks in, it'll leave you speechless. The distorted lead bass is straight up nasty. A fantastic opening track, giving us a taste of what we can expect for the rest of the project.
Next up is 'Uh Hu.' Keeping the familiar vibe and aspect as the first song, Buku switches it up with different melodies and rhythms. Making the journey fresh and new for any listener. The drop in this one is a force to be reckoned with. The dangerous lead bass knocks you back into a new dimension. Blending together in unison with his drums and atmosphere. Nothing but pretty vibes and a heavy outcome.
Finally, Buku takes a bow with his song, 'Pinky Fingaz.' The lush and soft introduction creates a hypnotic and sophisticated feeling. And incorporating a catchy vocal was a great move to keep the song moving and memorable. There's a surprise lurking every corner within this song. A wonderful way to close off the whole project. It'll leave you wanting more.
If you love old and new school sounding bass music, this project is right up your alley. Buku has done a wonderful job in showing everyone what he's made of. His passion for electronic music is shown throughout every song. Each carrying their own special characteristics. We're excited to see and hear what he brings next. Make sure to support the artist by streaming the EP on Spotify, SoundCloud and more.