Bassrush Annihilates The Battlefield With Their 'Discover: Dubstep 001' Compilation – FUXWITHIT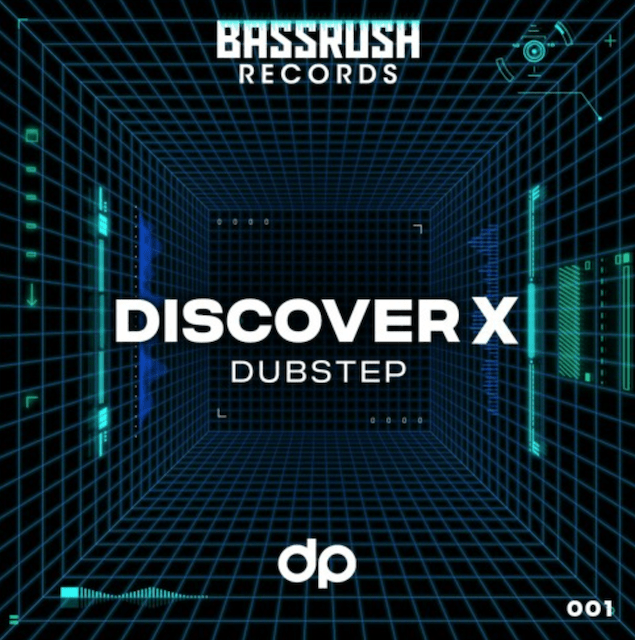 In celebration of Bassrush's new partnership with Insomniac's Discovery Project, they've released a brand new stellar compilation. A body of work that honors the bond artists and fans share through sound and frequency. They call it Discover: Dubstep 001. A ten-track journey containing some of the most forward-driven bass music to date. They've recruited several heavy hitters to contribute their skills and talents for a chance at the spotlight. Deep within the underground, artists such as AHEE, sebjin, Slang Dogs, Yvng Jalepeno and more have all created individual pieces to showcase this new step in the industry. Packed with nothing but killer sound design and groundbreaking arrangements. So prepare for a blast of talent and a wave of heavy bass lines.
Discover: Dubstep 001 creates another safe haven for many up-and-coming musicians. It puts these hardworking souls on a throne of their own to admire how far they've gotten within their journeys. Giving them the chance to show what they can really do. For them and their listeners, it's an opportunity to experience something out of the ordinary. To expand the field of taste throughout the bass-heavy spectrum. And sharing everlasting memories for a lifetime. There's distinct qualities for many bass heads out there. Taking over their souls with mind-bending crafts. From classic sounding Dubstep with AHEE, to a darker and more sinister side created from Slang Dogs, you'll be simply astonished by the amount of dedication and passion these legends have for music as a whole. No matter where you are, you'll for sure create an instant mosh pit from playing this compilation at full force. Bravo to everyone that's a part of this project. And make sure to go support these gems by streaming Discover: Dubstep 001 everywhere!