Ankou Lurks Among The Dark & The Dangerous In 'Fatum' EP – FUXWITHIT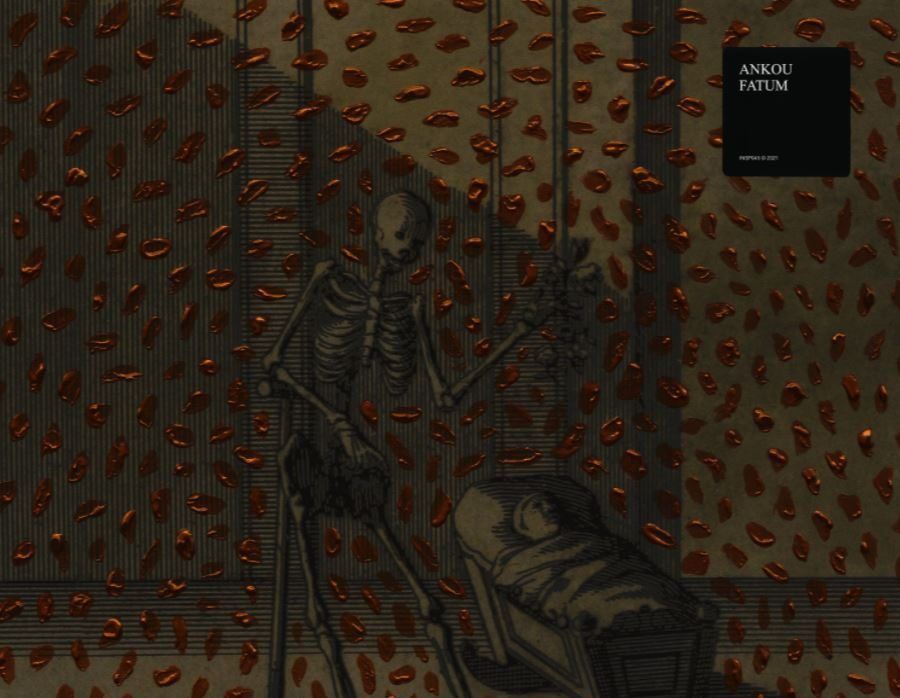 Hot off a feature on our Focus Five segment as well as releases on both Inspected and Renraku, Ankou is showing no signs of slowing down in 2021. Boasting a sound that is hard to categorize in a single genre but that is consistently looming and menacing, the Poland-based producer skillfully concocts sonic journeys that should be the soundtrack to a visit to the underworld.
Now, Ankou joins the elite at Inspected with the Fatum EP, a four-track endeavour layered with mischief and madness but that carries a satisfying musicality throughout. Being the first individual project on the label since the incredible Low Focus EP from Skope, the bar was set high for the young Polish talent, but he delivered. Leaning on the halftime side but drawing influence from other realms of bass music, the Fatum EP is cohesive from start to finish and is carefully ordered to properly introduce and conclude the project. Each track is distinctly rugged in its approach, with core-rattling synths and snappy percussion mainly driving the drop sections. However, soft notes, ethereal textures and meticulously selected samples add a new dimension to the tracks, allowing the Fatum EP to stand out among collections that are often solely focused on pushing bass.
It seems as though every time we listen to the Fatum EP, we have a new favourite, attesting to Ankou's production mastery. Don't miss it below.