Andy Keels Unveils All Emotions: "Get Up Stand Up" Expresses Both His Pain And Hope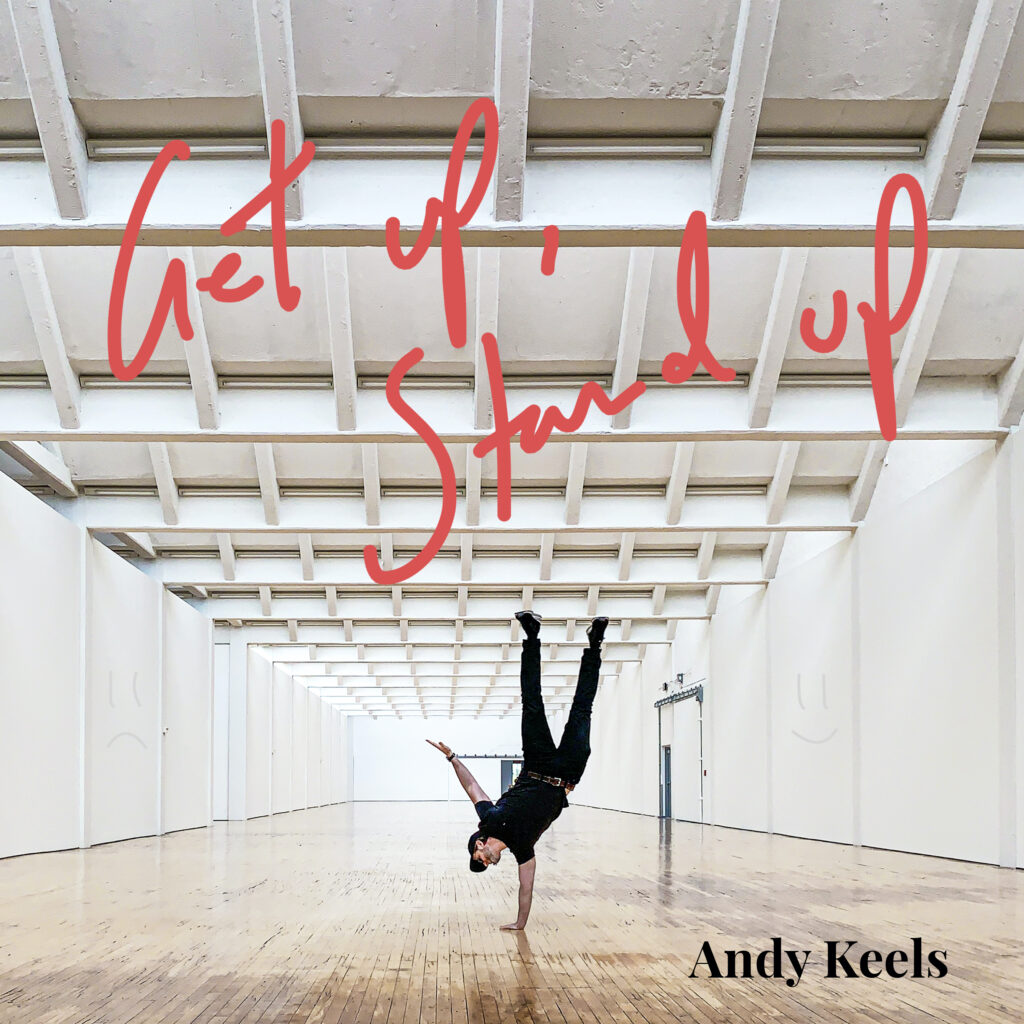 Surrey, UK-native singer-songwriter Andy Keels released a new song titled "Get Up Stand Up" from his upcoming EP Fifteen Years. Keels recorded the song and the whole EP with Grammy-nominated engineer and producer Dave Rowland, known for working with A-list artists like Kanye West, The Killers, John Legend, Justin Bieber, Post Malone.
The artist started singing and writing music when he was only in secondary school. His inspirations were Ray Charles, Elvis, Stevie Wonder, Johnny Cash, Kurt Cobain, The Beatles, The Rolling Stones, and Oasis, and many other iconic bands and artists.
Multi-talented Keels was a drummer, singer, and songwriter in the pop/rock band, Twen2y4se7en. He is also an actor with a pretty impressive movie list, including 211, with Nicolas Cage, commercials, short and feature-length films. In both music and acting, the artist brings his own life and vulnerabilities into the scene, making everything he does, be it a role or a song, appear beautifully heart-breaking and inspirational.
On "Get Up Stand Up", Keels opens his heart and invites you to explore it fully. He does not hold any emotions back and gives a chance to all of his feelings to express themselves fully. "Get Up Stand Up" is a song symbolizing a beautiful, growling pain and Andy's hope for the future.