Ambush Is Back With New Mixtape 'Ask My Brother' – FUXWITHIT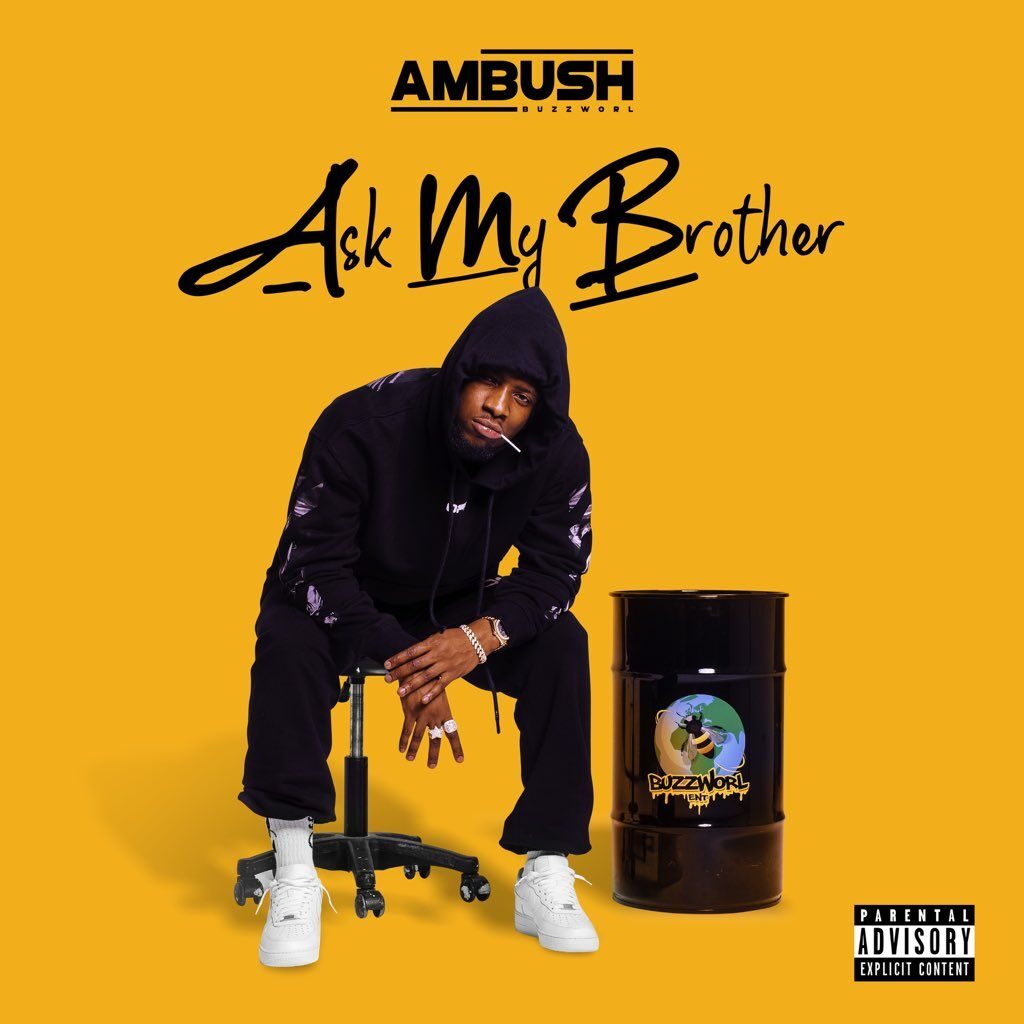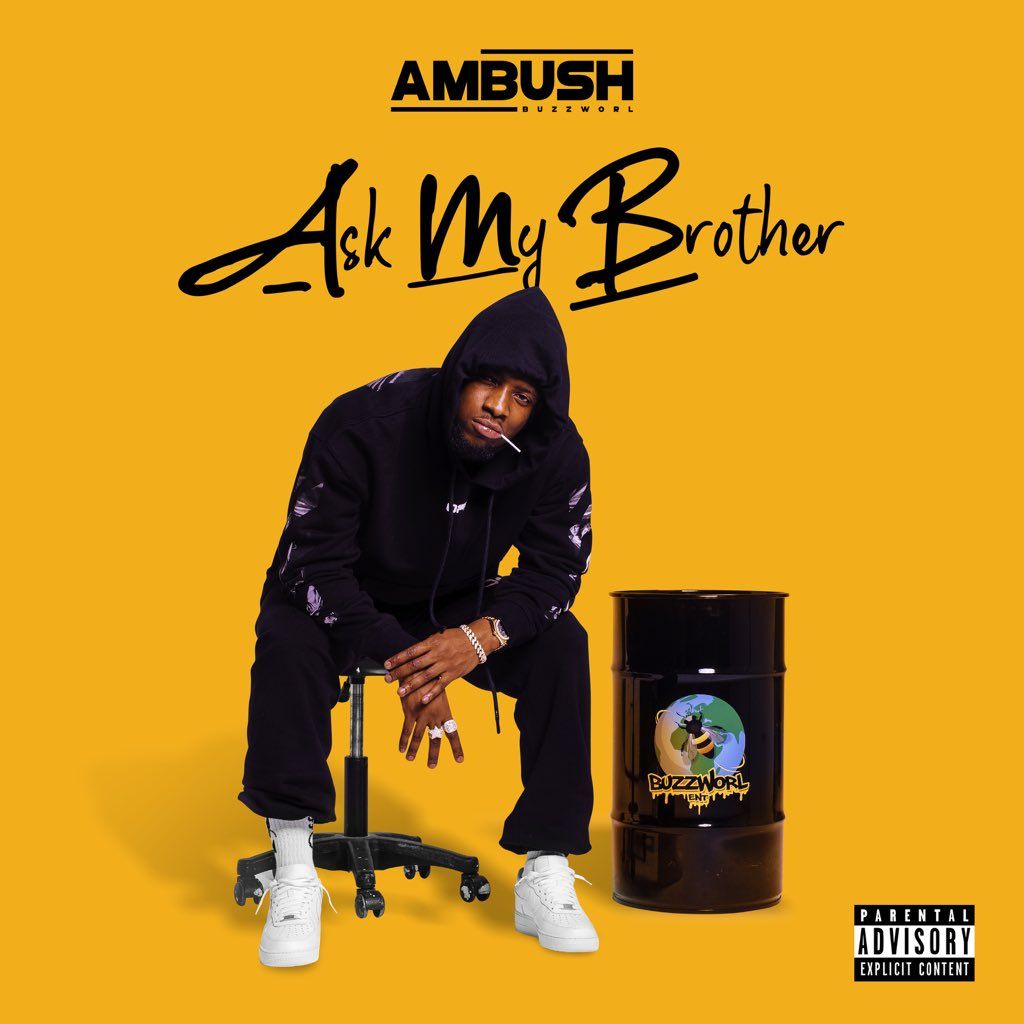 Ambush is back. The mixtape Ask My Brother comes after a successful run of hard-hitting singles from Camden's finest and it does not disappoint. From top to bottom, this is a true ode to Ambush's many areas of expertise.
The project starts off with 'A.M.B (InTRILL)' which has all the energy you expect with a boppy beat to match. It's a perfect intro for what is to come throughout. Immediately followed up in the most appropriate way with a fast-paced, all out mad track featuring none other than D Double E and RA, 'Started'. The track has elements of U.K. Drill, yet sounds nothing like it, as if Ambush has taken the elements he enjoys and spun it his own way to create a high energy banger.
Ask My Brother only has a few tracks with features but the names are nothing to take for granted. Two Giggs tracks in one project is something many artists dream of and not something you see often. 'Silly Events' is the first to appear in the album and after 15 seconds, you're going to want to reload it. As soon as you hear 'Mubz Got Beatz' on an Ambush track, you know it's going to knock you sideways when it kicks in and this track does exactly that. Ambush delivers an aggressive verse in his stylistic fashion we know so well and when Giggs graces the mic, it's like the beat was made for him – an effortless, classic verse from the Landlord with serious length too. This is everything you want from a collaboration between these two artists, so can the other compare? Well, Giggs starts off 'Mass On Sunday' with true Giggs etiquette, slow and dark. The pauses throughout his verse make the tension rise and rise until a certain Buzzworl member steps up to deliver. It's rare for an artist to sound harder than Giggs on a track, especially one where he raps the chorus, but in this instance, Ambush does it. Two great tracks from the pair.
The Mixtape really does have something for everyone and proves Ambush can do it all. If you're into storytelling then you have to check out the video for 'Eastenders'. The single dropped back in April where Ambush speaks on stories of his area and the vision is executed brilliantly. However, if you want to listen to something a bit more raw, slow and emotional you have tracks like 'Side Bitch' where Bush talks to an affiliation of his on a deeper level over some beautiful guitar strings. As the listener, you can really connect with Ambush through his lyrics and feel the passion in his words. The song paints a picture of his situation in a perfect way and this style feels natural to Ambush.
Now, if you're an Ambush fan because you heard 'Jumpy' way back and that's what you came here for, then you have to check out 'Kill It' and 'Winners.' Both tracks sound like you need to listen to them pumping at full volume whilst hanging out the window of your car amidst a drag race. The aggro is real and you may have to tidy up your listening space after a first run through, but it's very worth it.
Ask My Brother is a well-rounded piece of art which feels like it was made by Ambush, for Ambush – and that's what makes it so great. It's unapologetically Buzzworl and this wasn't made for the masses, it was made for his true fans. The 'Free Rowdy (Skit)' highlights exactly this where he speaks to Rowdy who is currently doing time and Bush gives him his moment on the project with an a capella verse. This mixtape is here to show off everything Ambush and his team have worked towards and it does it to the finest degree. An absolute must-listen for you this week.