Alpha Rosa Unveils DnB 'Mad Ting'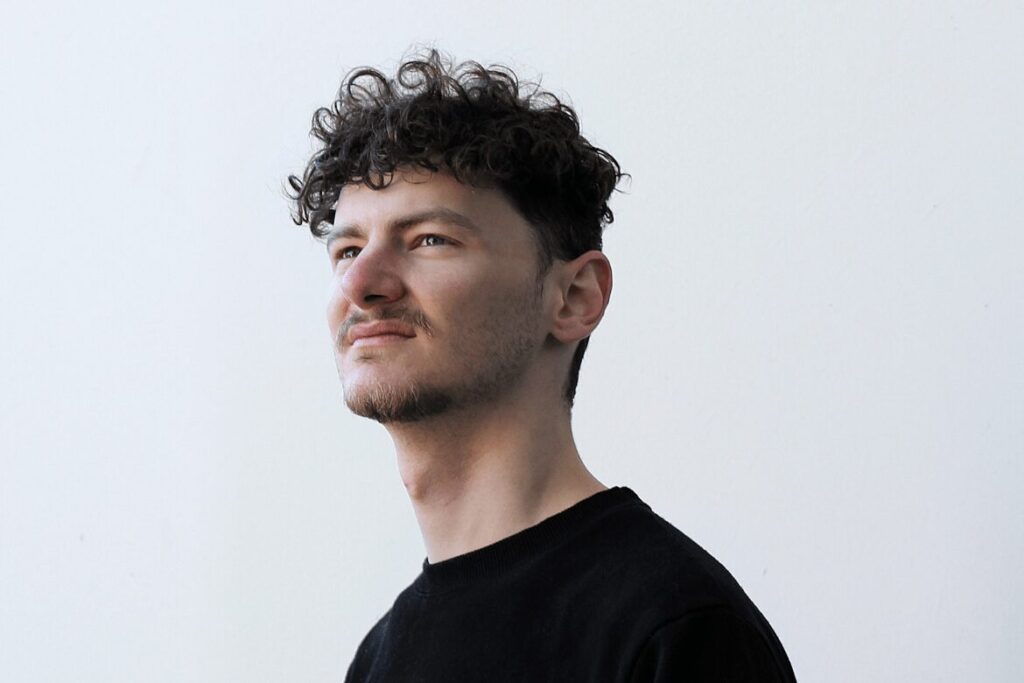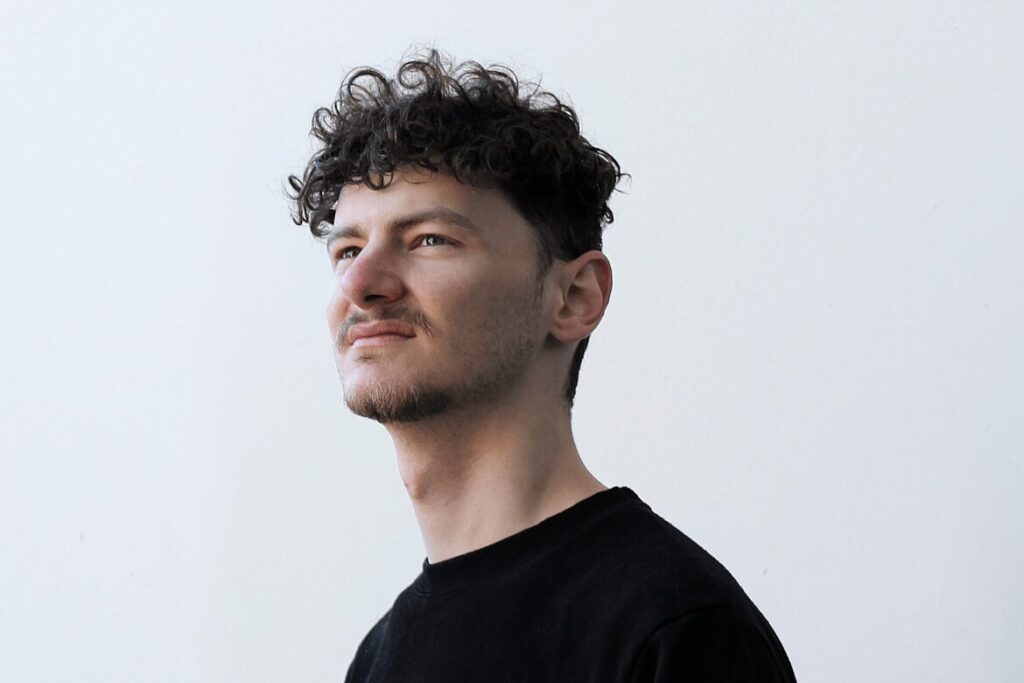 Australian producer Alpha Rosa just burst onto the scene with his stellar debut 'Mad Ting.' After years of honing his talents with other projects, Bryce Nad has launched his Drum N Bass alias and it's off to quite the start. Out now on ShockOne's Dark Machine Records, this is a single that truly lives up to its name. Dark and ominous tones welcome listeners into the sonic world. The percussion drives the track forward building energy as it's layered against gritty basslines. 'Mad Ting' is meant for late-night raves and dark club nights. With a debut this hype, we'll be keeping a keen eye out for what Alpha Rosa has in store moving forward.
"I'm so stoked to be releasing Mad Ting as my first single- and on such a dope label in Dark Machine Records with ShockOne too!!! I started off my production journey writing DnB and Dubstep back in the day, and it feels so good to be back. There's such diverse range of old and new styles being made atm, and the scene is so hyped and supportive!!"
–Alpha Rosa
Listen to 'Mad Ting' below.