'All My Love' For House Music Has Been Rekindled By Rich Furniss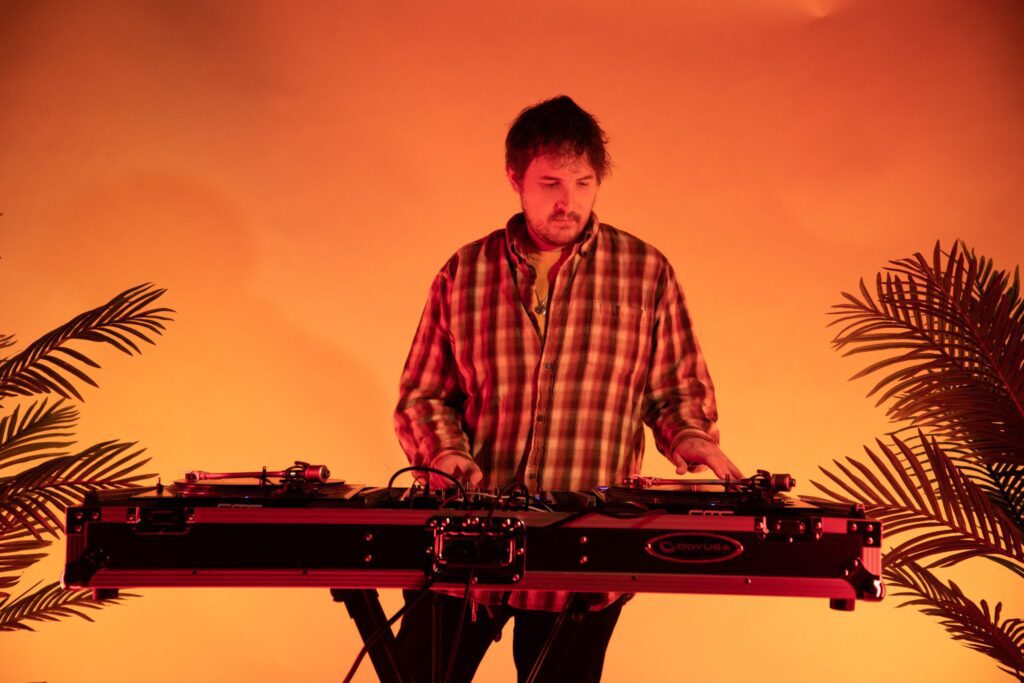 New York-based artist Rich Furniss has clearly shown he has no intentions of slowing down in 2022. One beat is all it takes to get his audience running to the dancefloor and losing full control of their mind and body. A groovy, yet uplifting signature sound has been apparent across several of his releases including his collaboration on 'I'll Be There' with his long-time friend Apollo XO. Now, he is ready to showcase another release and crack the code to what makes his listeners move no matter where they are with the release of 'All My Love' featuring Andrew Charles. Trust us with this one, you will be thinking of summer and all the right vibes to take on festival season.
Starting with a classic bassline that takes you into Rich Furniss's world of pure innovation, echos of enticing vocals keep all those listening full engaged. Rich Furniss brings out 'All My Love' for house music and more as a sense of euphoria is captivating throughout the track. A groovy heater that needs to bump on full blast, subtle drumlines, and reverberating frequencies ignite that bassline that we never want to stop. Impressing his global fan base once again, this talented artist has outdone himself and we are all ears for this year.