ALEPH Tells The Story Of Rebirth In Exquisite 'EGO DEATH' Album – FUXWITHIT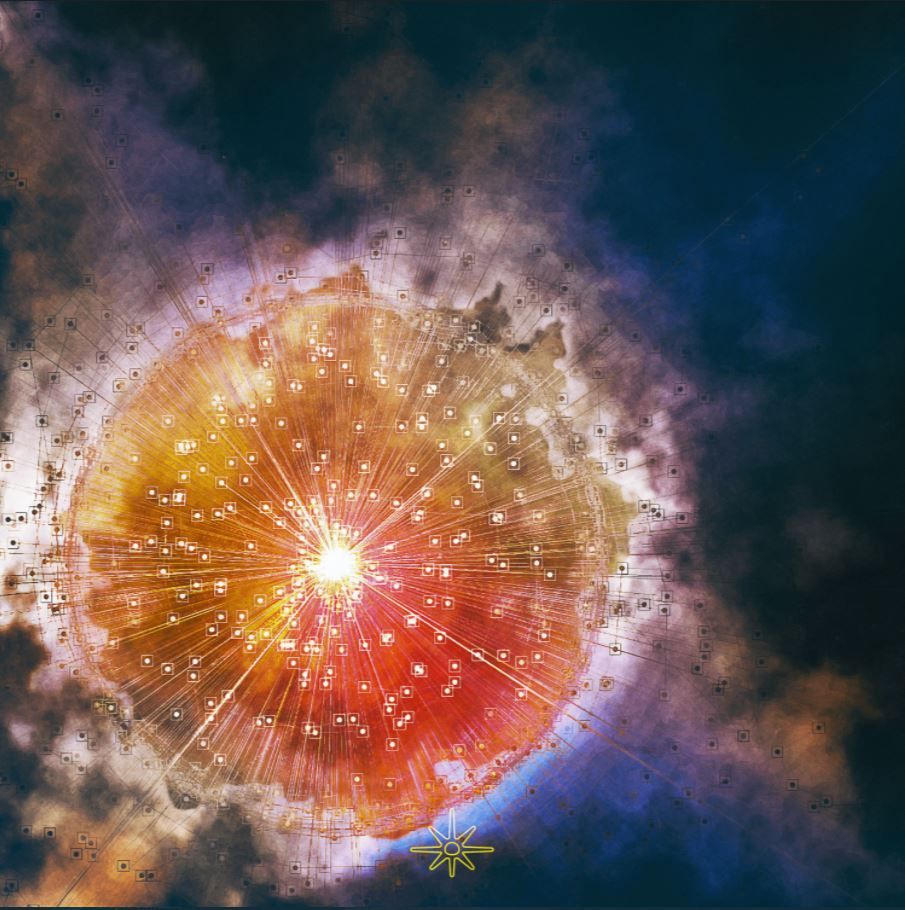 So, I'm over a week late with this write-up, not because I committed to having it done on release day, but because I wish I shared my thoughts on this project as soon as it came out. Mea culpa. However, after listening to ALEPH's debut album EGO DEATH on repeat for the greater part of the last week, the true genius behind the project continued to manifest itself with every listen.
From getting a taste of EGO DEATH with the first single, 'POLYMER,' to the subsequent release of the title track that spans a whopping ten-minutes, listeners were certain that EGO DEATH was going to be an exquisite expedition through bass music. Even with this early knowledge, though, ALEPH has exceeded expectations in his twelve-track journey. With song titles depicting the various stages of life and death, to the multitude of soundscapes painted throughout the fifty-minute narrative, ALEPH flawlessly evokes conflicting sensations of hope and despair, and joy and sorrow.
EGO DEATH reminds listeners to get back up after failing. It's about the rebirth of a soul after difficult times. Interestingly, ALEPH opts to not use vocals to conjure these feelings, but instead to focus on his incredible ability to manipulate sounds and create soul-stirring textures. EGO DEATH is impossible to categorize within a single genre as it draws influence from everything from future bass to house and beyond, all seamlessly tied together into one transcendental listening experience.
The following words from ALEPH about the project really stand out. "I think a final point I'd like to offer up is that regardless of where the story ends, there is always a place beyond it. I've always loved to think about the unwritten narratives that follow a story's conclusion, about what happens with the characters and places after everything is said and done. I hope that those who take the time to listen to this record will consider that side of things now that this part of my story has ended."
Dive into EGO DEATH from start to finish below.