Ace Henderson Educates Us On Love In 'STUDY_ABROAD' – FUXWITHIT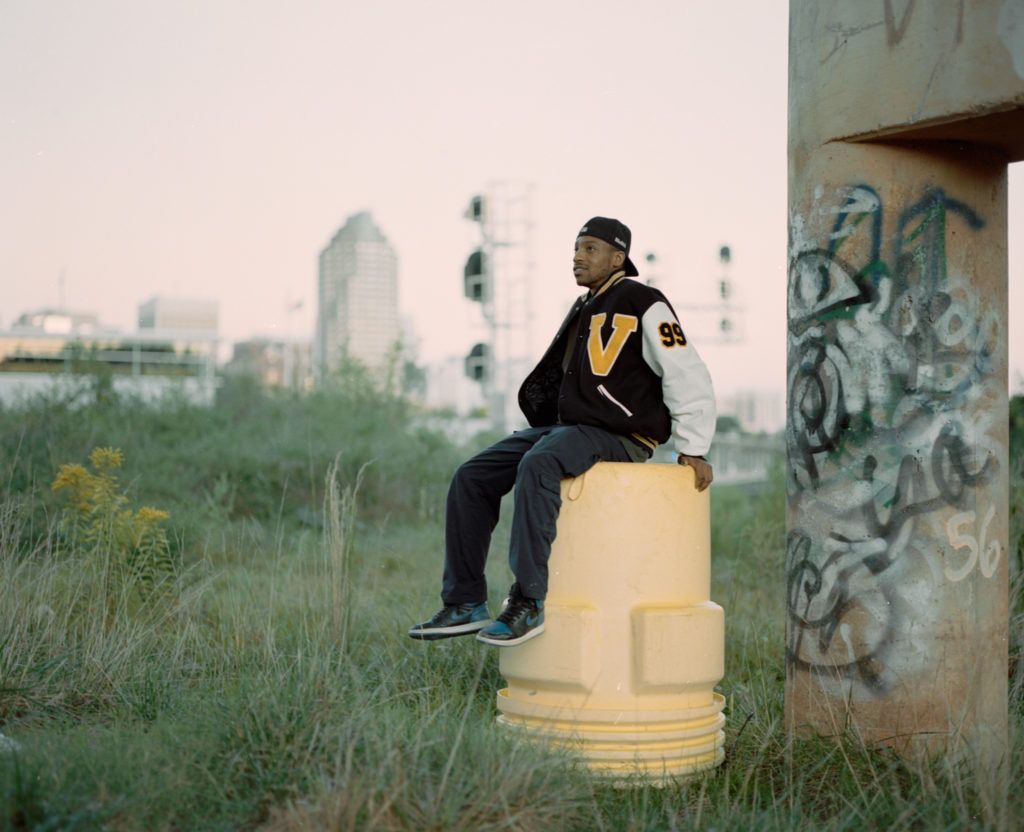 Once we got our ears on the upcoming HOUSEWARMING EP, we had no doubts in our mind that this artist is bound to blow up. Today, Ace Henderson drops the first track off the project called 'STUDY_ABROAD' and it's definitely a must-listen.
Born in Brooklyn, but currently Raleigh-based, Ace Henderson isn't new to the scene. The musician has been actively making r&b and soul for years, using his music to share stories and resonate with people. Not phased by the halt on the industry last year, he's been killing the game in 2021. Last month, Ace released a 2-track EP, JETLAGGED IN DALLAS and he recently was invited to HBO's Insecure Writing Camp. Huge moves all around, which just makes us even more excited for HOUSEWARMING to come out.
Making this record felt like summer before college. Free of responsibilities but also aware of new challenges that would come. Finding a way to have fun through the chaos. Chaotic good though….I want to invite people to the world my friends and I have been building from within. I want to share HOUSEWARMING gifts to them that make them excited to make safe spaces for themselves and explore what it means to be present in the life we are blessed to have.

Ace Henderson
Ace Henny's groovy flow and melodic yet simplistic funky beats on 'STUDY_ABROAD' make him such a pleasure to listen to. It's the type of song you can see yourself vibing and singing along to while taking a summer road trip across the coast. Just an all-around calm and cute feel-good love song and sets the tone perfectly for what you can expect in the whole EP.
Listen to Ace Henderson's 'Study Abroad' below and get excited for his forthcoming EP, HOUSEWARMING.