081 Taps OhGodDC! For Adorable New Track, 'on my mind' – FUXWITHIT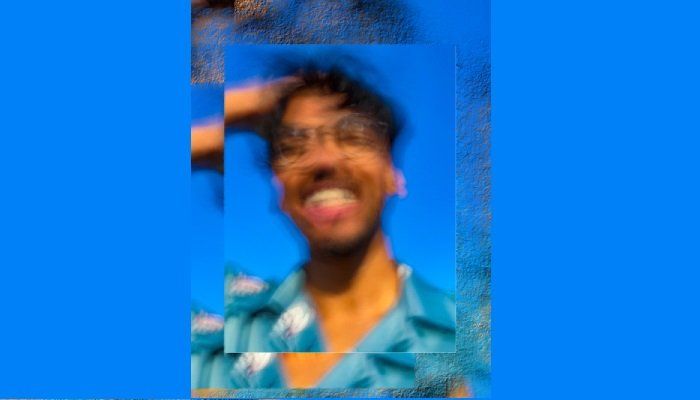 One thing you'll learn very quickly in the music industry is Toronto's got talent. And next up in the rap game is 081. The emcee describes his sound on Spotify as "fluorescent music" and we couldn't agree more. For his latest track, 081 connects with OhGodDC! for a summertime love song called 'on my mind' and we're really digging the vibe.
When I envisioned this song, I was thinking of like this super funky, bouncy thing that you can just jam out to you know? Like if you're walking outside, you automatically have a faster pace when the drop hits or your fingers start tapping if you listen to this on a drive. Basically, I was trying to make this colorful house rap type song that was inspired by Pell & Young Franco's 'Juice.'
'on my mind' boasts a groovy beat, cute lyrics, and funky keys that'll make you want to head straight to the nearest rooftop bar (with a mask on, of course). And as 081 gushes about the girl he's crushing on in the track, you can't help but fall in love with him too. We also can't go without mentioning OhGodDC!'s production on the track. His silky smooth melody created the perfect backdrop to 'on my mind'. Maybe their music met on Tinder or something because it was definitely the perfect match.
Listen to 081 and OhGodDC! connect for 'on my mind' below and let us know what you think!