sober rob Drops 26 Blissful Trap & Future Bass Gems In '1187' – FUXWITHIT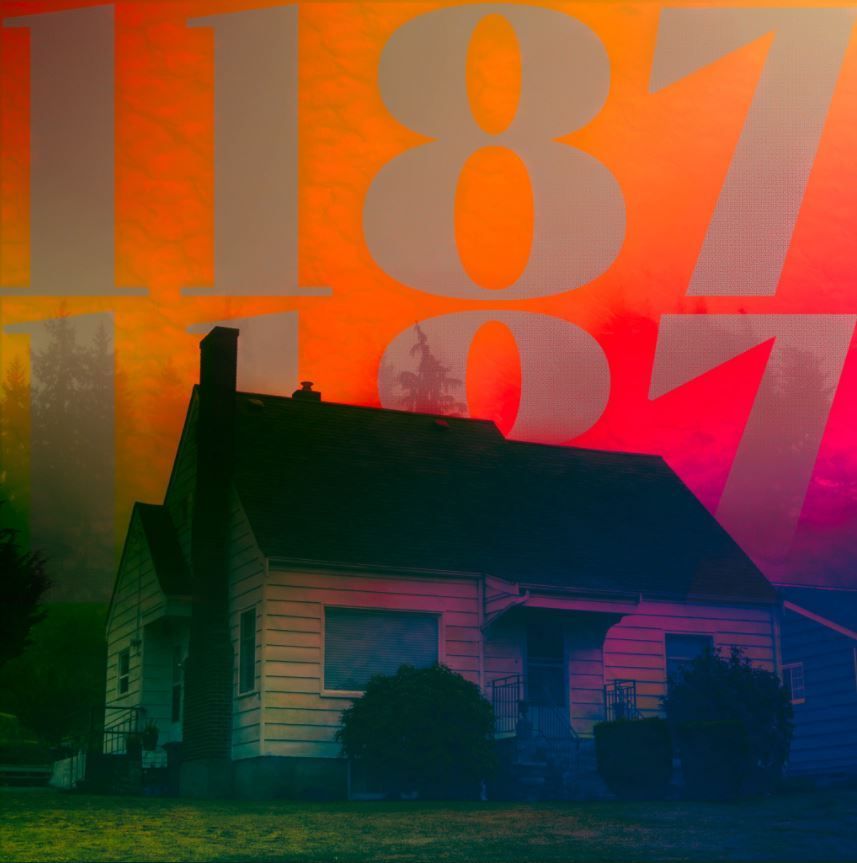 As a nostalgic sucker for blissful beats, "gems I never released over the past 4 years" might be my favourite sequence of words, especially when followed by a promise of putting out these unreleased tracks. Call it an album, a beat tape, or simply a collection of tunes, perhaps the best Christmas present from producers this year came in the form of sober rob's 26-track compilation titled 1187. Yes, you read that correctly. Twenty-six tracks from the SoundCloud-era mastermind are available for streaming on the aforementioned platform as well as Audius.
"Many of these songs are unpolished and raw, lost projects that I didn't go back and change, but I think it adds to the beauty and reflects the time when I made them," sober rob shares about his latest collection. We know much of our audience has strong roots in the golden age of SoundCloud trap and future bass, and this album is perfectly tailored to this sound. From solo works, to pieces with long-time collaborator oshi (who we wish will drop something similar, some day), and a few more collaborations, every track from 1187 is a reflection of the sound sober rob has developed and evolved throughout the years, showcasing why he was at the forefront of the scene a few years back and why he remains such a strong force today. Personal favourites include 'looking for you' and 'i know who you are' with oshi, but we wouldn't want to bias your opinion, so dive deep into the enthralling 1187 below and choose for yourself.