Rootkit Plants A Flower Of Rebirth With His 'Recursion' Album – FUXWITHIT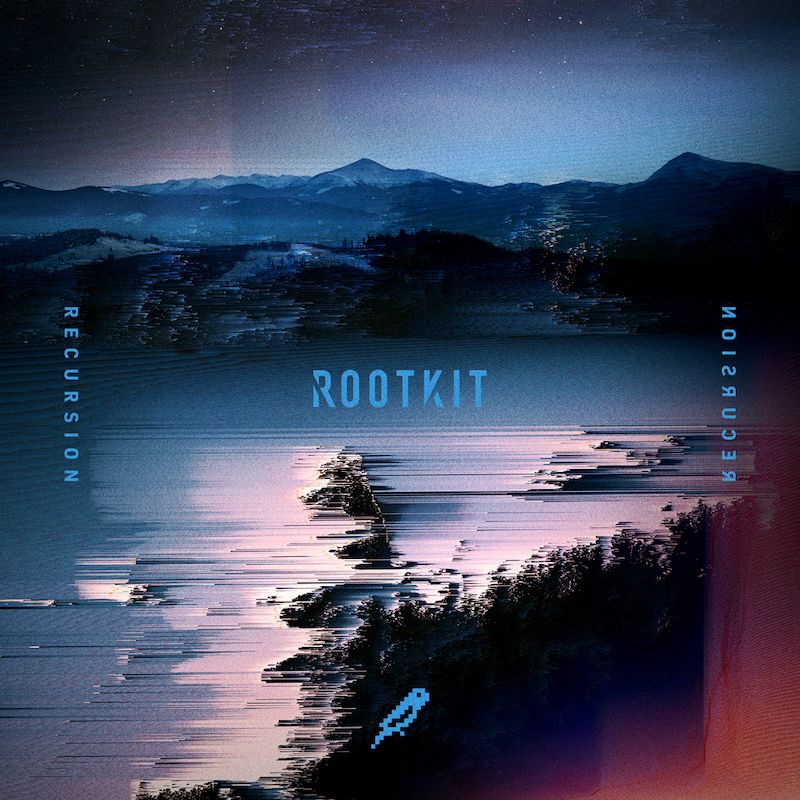 With much excitement and anticipation following the artist, Rootkit has finally released his debut album on bitbird called Recursion. Now this is a musician whose dedicated his life to rhythm and atmosphere. Creating a brand new universe through his sound design and groove. He's worked long and hard to bring us one of the most intricate albums to date. Channeling his past self and accompanying it with the future, he truly pushes boundaries far and wide through each track. If you love emotional music, this is going to fix your broken heart, and nurture it back to health. For within this album, contains a remedy that can hypnotize any listener and enable them to fall in love with the world around them.
"This album is special because it's my first, and I'm really excited to finally release these tracks as part of a complete package, I've been working on it for the past few years and it's a collection of singles in which I traverse through the whole spectrum of my music production." – Rootkit
The Recursion album is a delicate flower of rebirth. It brings you into the moment, and lets you have a greater love for life itself. For there's much more to explore and adore. But he didn't create this on his own. With the help of Cammie Robinson, Nevve and more, their poetic voices will drown you into the depths of his lush creativity. Making you want to dance and smile for as long as it lasts. Each song contains its own atmosphere and feeling. From house style tracks, to pop influences, he's taken every bit of knowledge collected throughout the years and combined everything to form a bliss filled project. Nothing feels out of place, and flows as if the waves were crashing towards you.
Rootkit is an inspiring and hardworking soul. He's come a long way to create this memorable journey for all of us to enjoy. So make sure to show your support by streaming his Recursion album everywhere. We're excited to hear what's next for him.