Zeds Dead Share Unexplored Gems With 'THE LOST TAPES VOL.1' – FUXWITHIT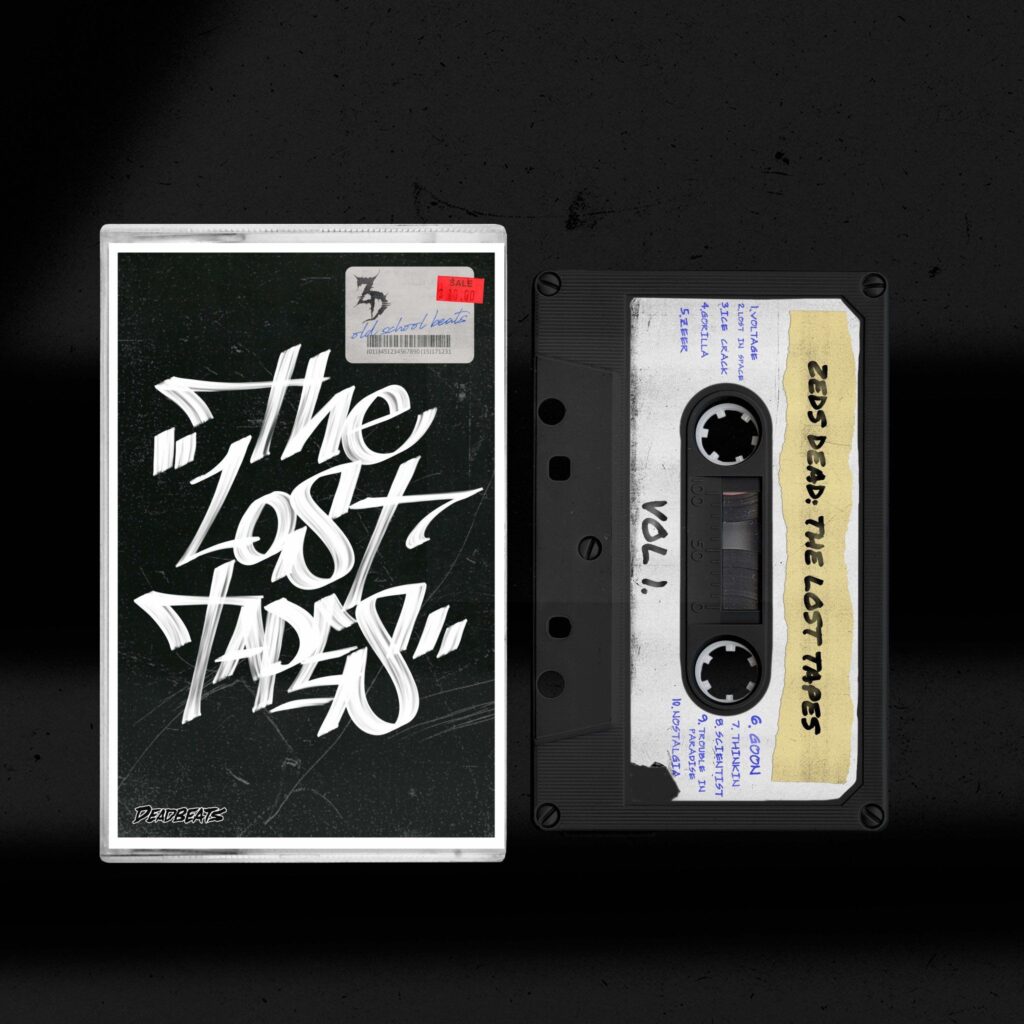 If you've been eager to hear some new music from this dynamic duo, then fear no more. Iconic musicians Zeds Dead have dropped a whole project of uncharted music that was created between 2008 – 2009. All together, they call it THE LOST TAPES VOL.1. if you've been a fan of these boys for a while, this is only going to upgrade your passion even more. It'll contain the same exciting and unexplainable feelings you had from when you first heard them years ago. Stocked full of their classic sound design. Melting your heart and soul into oblivion. Memory doors will open once again thanks to their old school flare. So buckle up, because this is a going to be a journey worth riding out.
THE LOST TAPES VOL.1 is a mysterious and magnificent group of art pieces. Each containing a different yet familiar feeling you experienced back then. It has something for every bass head. From their static signature sounds to lush atmospheric focused goodness, you'll be having this group of gold on repeat. What a wonderful way to bring some light to this crazy year.
Becoming true pioneers within bass music is a high and tough title to live up to. But Zeds Dead continue to amaze and grow their dedicated fan base even more. This was certainly a wonderful treat to gift us all. So get comfy, grab a snack and enjoy their psychedelic journey. It'll remind you why you got into Zeds Dead and this music in the first place. You won't regret it. Make sure to go support by streaming THE LOST TAPES VOL.1.