PREMIERE: Jimmy Pé's Latest Will Provide You With An 'Endless Smile' – FUXWITHIT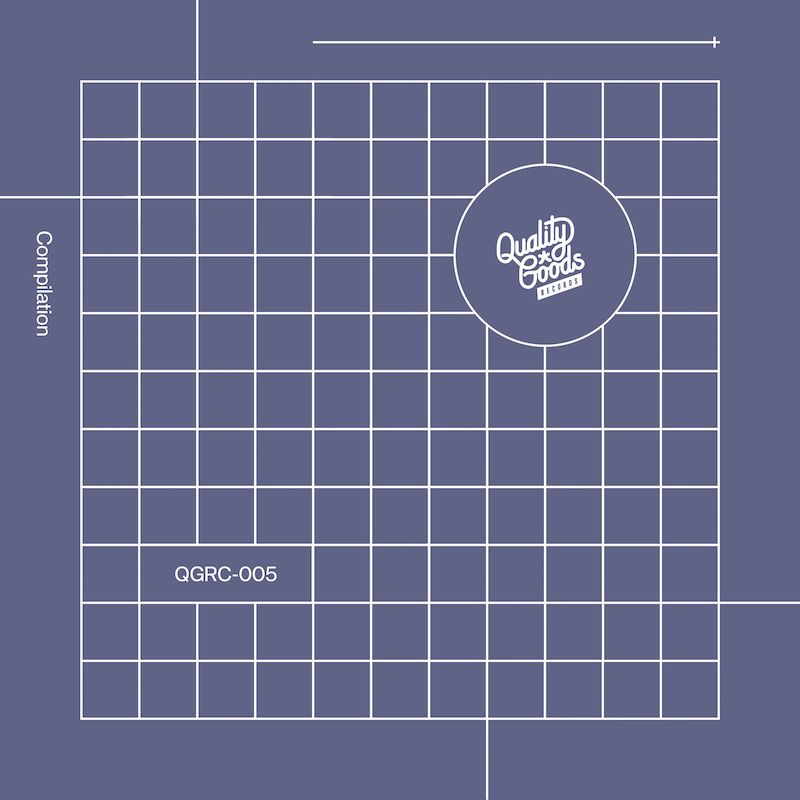 Over the past few years, Quality Goods Records has established itself as the top-tier label for spearheading trap music. Curated by the trap king UZ, the label has truly stood behind its mantra of quality over quantity. Not only that, they've proceeded to continually showcase the next wave of artists you need to know. Cementing that vision comes QGCRC-005 their latest compilation which drops on January 22nd. In case you've been sleeping, QGR has been dropping a track off the compilation each day beginning on January 14th. Today they are unveiling 'Endless Smile' from Jimmy Pé and we have the distinct pleasure of premiering it.
Track is called 'Endless Smile,' cause in these times it's really great to meet people with a smile. It's the only thing which can be endless with us. – Jimmy Pé
Jimmy Pé's quote above is inspiring and uplifting but if you're expecting a light and cheery future bass ballad you'd be sadly mistaken. 'Endless Smile' is here to evoke joy in those who love that real gritty trap shit. A hypnotic melody lays the foundation, pulling you in before smacking you with clashing swords, trap horns, dizzying percussion, and "finish him" vocals. The track is Mortal Kombat meets sinister bass for an epic trap banger. If you ever wondered what Sub-Zero throwing trap arms might sound like, this is it.
Stream 'Endless Smile' below and be sure to pre-save QGRC-005 now. Bolstering artists like anti., Runnit x XTALS, sebjin, msft. x bd hbt, Yancey x Golden Child x Yojas + more, I can assure you this going to be one of the best compilations of the year.