PREMIERE: Jeddy Beats Flips KATANA's 'Tower' Into A D&B Bop – FUXWITHIT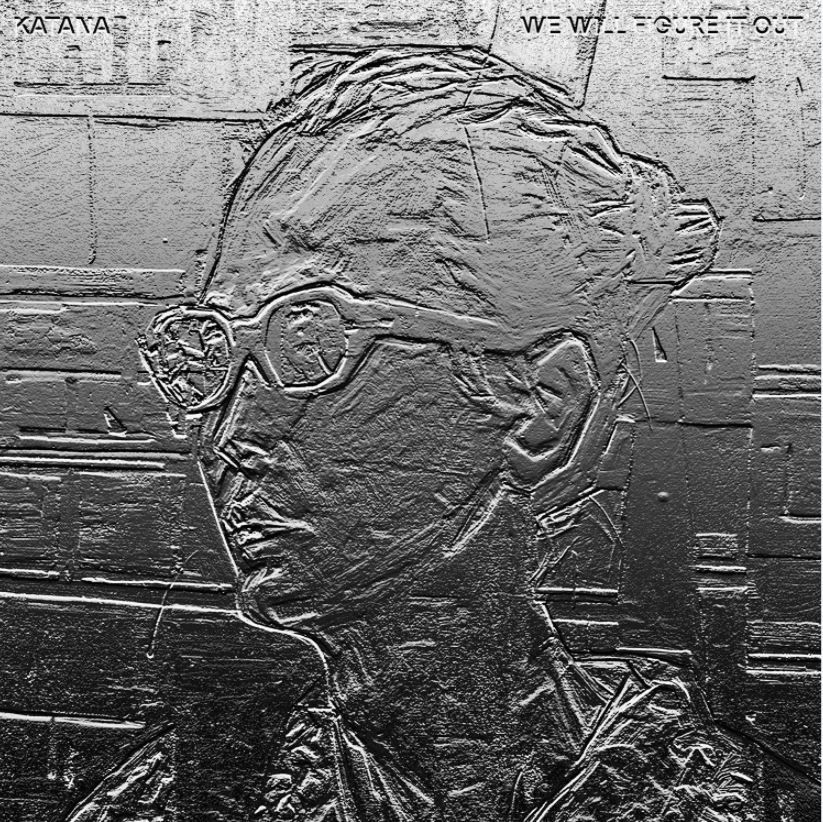 From heading the community-focused Bassment to concocting mean beats of his own, Auckland-based KATANA remains an important force in the underground New Zealand bass realm. Embodying a vision to create a scene that is inclusive for all, KATANA now looks to revitalize his We Will Figure It Out EP with remixes of the project featuring tons of Kiwi talent such as t1r, CORTR, LATU, and many more. With a heavy focus on trap, we figured we'd step out of the box and premiere the most eclectic piece of the bunch, namely a drum & bass remix of 'Tower' from the talented Jeddy Beats.
Regarding how he linked up with Jeddy Beats and how the remix came about, KATANA says, "I became friends with Jeddy Beats thorough Bassment community. I'm a big fan of his production, so it was an easy choice for me to ask him to do a remix. He killed it!!"
About the remix itself, Jeddy Beats states, "I was super stoked that Rui hit me up to do a remix for his EP. I really digged the vibe that he had going on 'Tower,' and I instantly knew the direction I wanted the remix to go in. I was pretty fresh to producing drum & bass at the time and was trying heaps of new techniques and methods. The trappy style and tempo of the track translated pretty nice to 174bpm."
While the original gets straight to the punch with a very brief opening, Jeddy Beats uses the musicality of the bridge to introduce his remix, adding fast-paced percussion and looming effects to drive intrigue from the get-go. Then using the main chords that shine in the drops of the original, the skilled Kiwi conjures up a menacing drum & bass drop that's rhythmically intense and sonically enthralling. Repeat this recipe with added spice in the latter half and you've got Jeddy Beats' impressive remix of 'Tower.'
Don't miss it below and stay tuned for the rest of the remixes.