PREMIERE: Craze & Bailo Take Listeners To The 'Danger Zone' – FUXWITHIT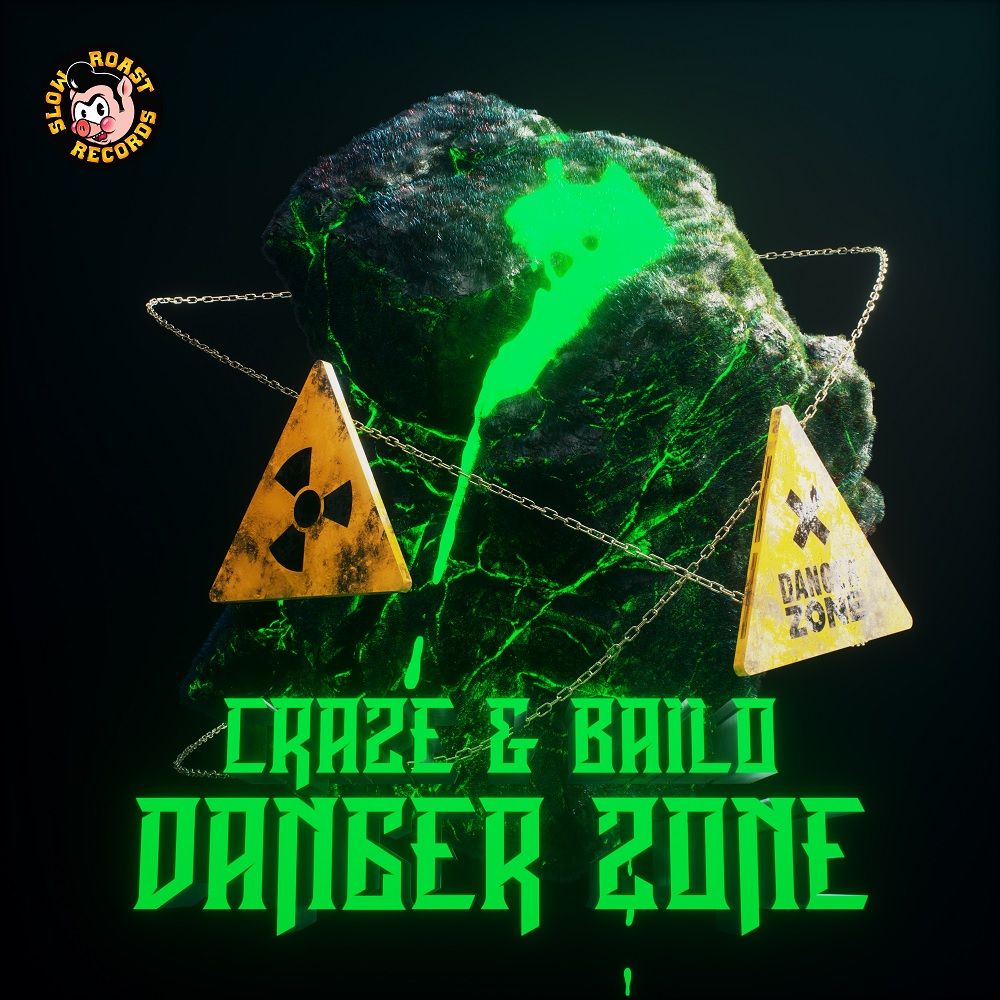 It's time for a trip into the 'Danger Zone.' The latest collaborative banger from Craze & Bailo is here and it certainly lives up to its name. Some unassuming percussion is quickly bolstered to the max with menacing trap brass. Craze's scratches serve as a fair warning of where things are headed. The violent lead ups the ante before the drop comes through full steam. The iconic Big L vocals are cut and sprinkled among other vicious samples for maximum impact. The break slows the energy before bringing a stripped-down and retooled trap drop that's primed to rattle subs; from SUVs to festival speakers. From there it doesn't let up, splicing in DnB influences and wild switch-ups that'll make your head spin. Once you enter the 'Danger Zone' you may not want to leave.
 When Bailo first asked to collab I knew he was gonna bring the trap goodness. So I sprinkled it with some scratches and dnb influences and voila! I think we made something special and I'm very proud of this tune!
– Craze

New York meets Miami meets Houston. That's what 'Danger Zone' is about. 2 absolute legends in the game combining their styles and creating magic. We wanted to get straight to the point and deliver a banger for the ages.
– Bailo
Stream Craze & Bailo's 'Danger Zone' below and grab it via Slow Roast Records.