KRANE & Capshun Come Together For 'Coastal' – FUXWITHIT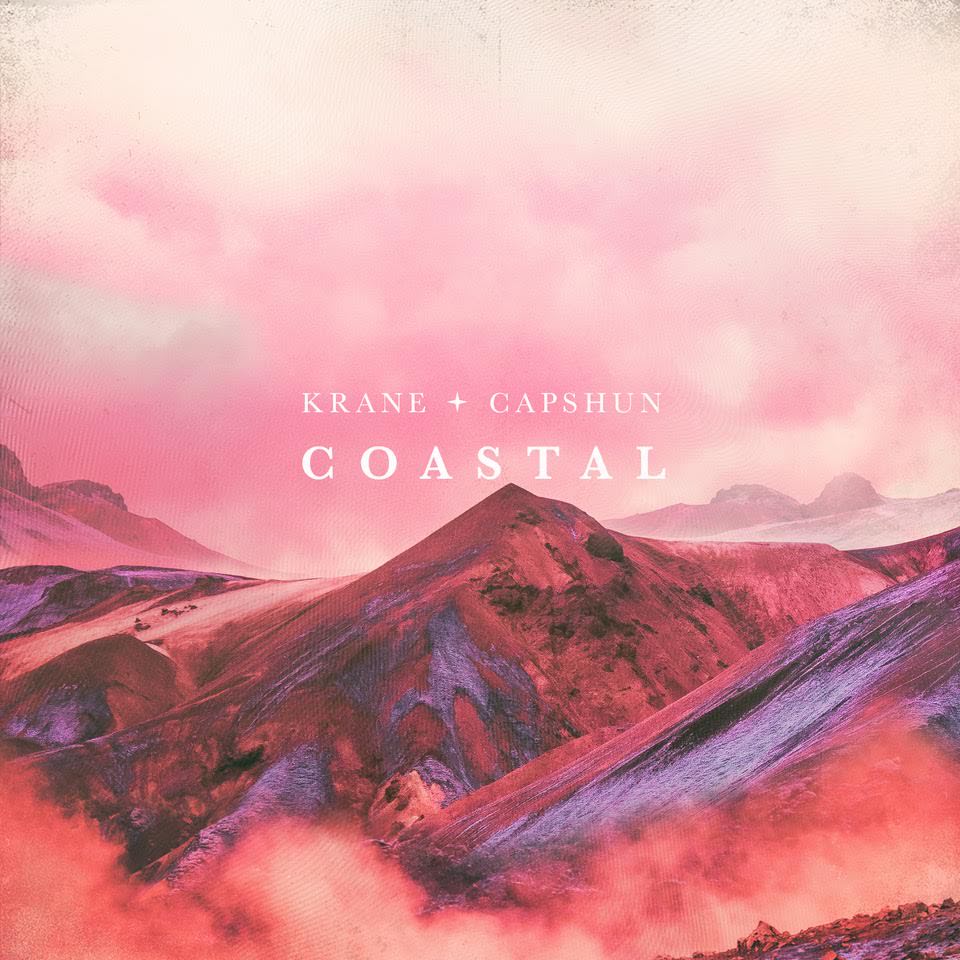 There's something special about the coast. The rugged but stunning rock formations, soft sand, and blue water are strikingly beautiful. The refreshing breeze and calming waves create a sense of serene inner peace. Embodying the experience in auditory form comes the fittingly titled 'Coastal' from KRANE & Capshun. The unexpected collab is everything we could have hoped for from the two, pairing lush vibes with an endless progression and masterful flow.
The ocean is clear and the air is sweet. Birds chirp in the distance as the sun warms your skin. The bass rolls and punches like waves breaking and barrelling. Worldly elements conjure images of a foreign world but you somehow feel right at home. Hues of pink, orange and blue swirl as the sun sets for a majestic scene. It packs the bittersweet beauty of the end of summer while maintaining an unbridled timelessness. A moment that can be replayed over and over whenever you're in need. 'Coastal' is the getaway you need and deserve. Dive in… the water is warm.
'Coastal' comes off KRANE's Sessions Vol. 3. You can listen to the full project here.