oh! gee Creates The 'Perfect Noise' – FUXWITHIT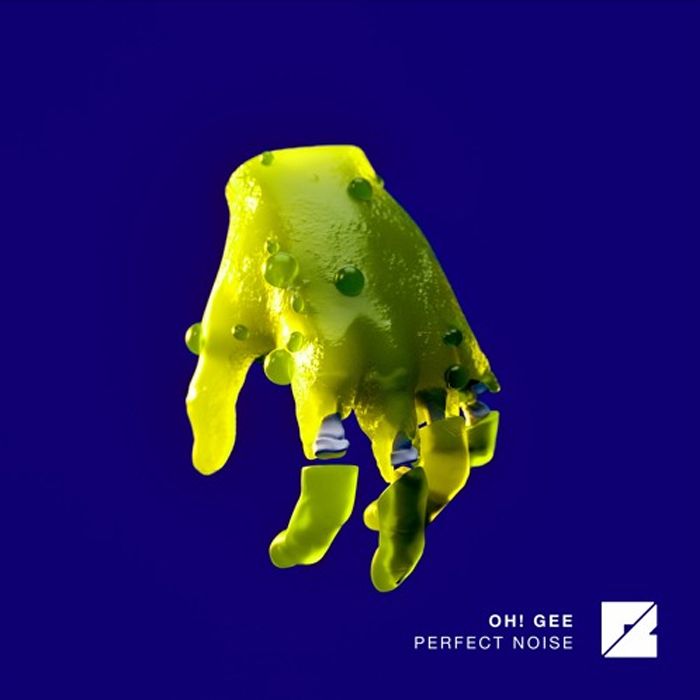 Vancouver duo, oh! gee has been making a splash since stepping into the scene over a year ago and working along KUREI, soulecist., THRPY, and more, they've proven themselves as someone to keep on your radar. Delivering high-energy, low-end music is oh! gee's forte and today they're serving up their specialty with a release on Below, titled 'Perfect Noise'.
oh! gee begins the track with a classic trap intro, featuring crisp snares, bass plucks, and plenty of gun cocking that gives the sign that oh! gee is about to be getting completely ignorant on this track, and they don't disappoint. When you reach the apex, oh! gee blasts you in the face with thick wubs that bounce around the crisp percussion holding the beat together. The second drop is another slap to the face as oh! gee gets so aggressive with their bass it might be illegal. You can really tell that oh! gee spent a lot of time perfecting just how hard 'Perfect Noise' hits, and we can't wait to see what they're cooking up next.
Check out 'Perfect Noise' below.