madj And Zeyn Orchestrate A Brilliant Performance With 'Toy' – FUXWITHIT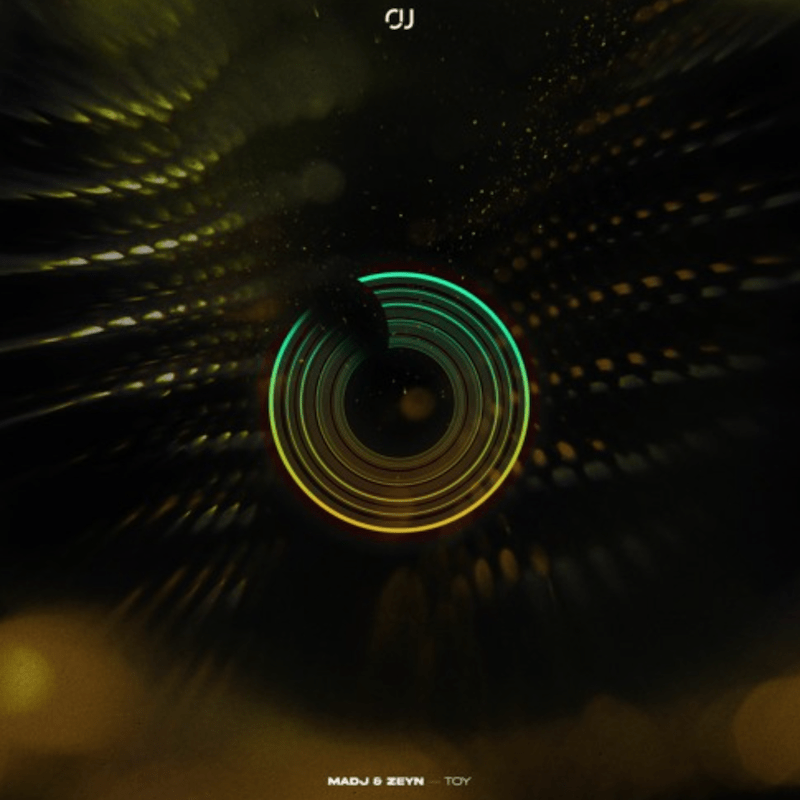 Both madj and Zeyn have proven to be powerful artists in the game. The abilities to create addicting rhythms and sound design have been with these two for quite some time. And combining their high energy and intricate thinking has resulted in this brand new track called 'Toy.' Which is out now on OUTSIDERS PARIS. A track so funky and fresh, it'll start any party wherever you go. It's nothing but pure fun and everlasting dancing each second! madj with his skills of throwing in some jazzy style melodies can easily impress the crowd. Creating a complete frenzy. While Zeyn is whimsical with his heavy 808s and drums. Not to mention his grimy leads which can make any jaw drop to the floor. We're all in for quite a treat with their new collaboration.
'Toy' combines many of their highly acclaimed attributes when producing. From the bounce factor playing a huge role, to their highly enjoyable melodies surrounding it all, you won't know what will come next. For within this track, packs in the ear candy. Right off the bat, they introduce an instant source of energy with their impactful drums and melodies filled with attitude and grace. It immediately sends the listener into another realm. Dancing through the shining stars. And just when you think it's concluded, they throw in even more fascinating elements to spice up the flow of the track. Creating a pure rush of shiny satisfaction. Leaving the listener wanting more when it ends. So if you love some pure bouncy trap or future beats in general, this is right up your alley. So make sure to go support these musicians by streaming 'Toy' everywhere!