Ape Drums, Projexx And Toian Soar Through The Sky With 'BF Killa' – FUXWITHIT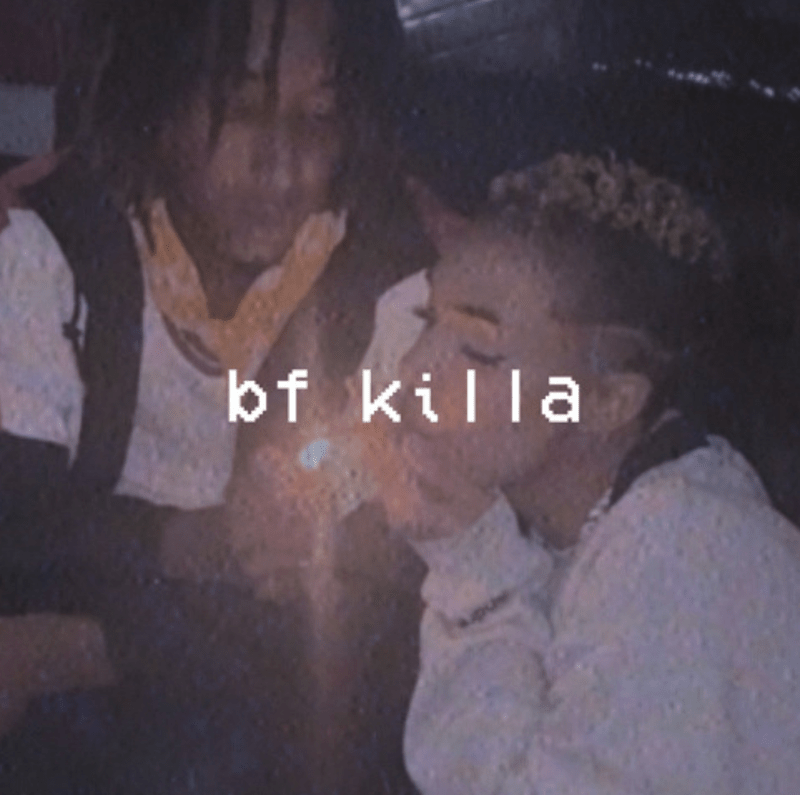 Driving down a majestic route, Ape Drums is back with a vibe filled new single. 'BF Killa' is a bold and beautiful new step in his career. And helping him bring out its' true colors are singer/songwriters Projexx and Toian. Their powerful and seductive ranges can reach the deepest of the underground. Creating a perfect balance with one another. Resulting in an instant hit. In terms of groove and organic rhythms, Ape Drums is a true legend and has pushed many styles of music within his art. Creating a broad and vast audience who always come back to support. And this next chapter is definitely taking him to new heights as well as his collaborators.
'BF Killa' really brings out the attitude within yourself. It empowers your soul and aura to a high degree. Making anyone addicted to its' pure nature and feel. Ape Drums has done it once again with soaring quality. The pop and Afrobeat combination blend together like a healthy drink in the morning. Filling your body with pure nutrients of sound and frequency. Toian's soft and impactful vocals really push the song along in an intoxicating fashion. And when Projexx's soft tones come in, it can put the audience in a soothing and cooling trance. Being one with their bond and atmosphere. The whole track is a strong breath of fresh air. Perfect for those summer nights coming in the future. So make sure to go support these legends by streaming 'BF Killa' everywhere via Mad Decent!