FUXWITHIT Takes Over Beat Lab Radio With Mix Packed With IDs – FUXWITHIT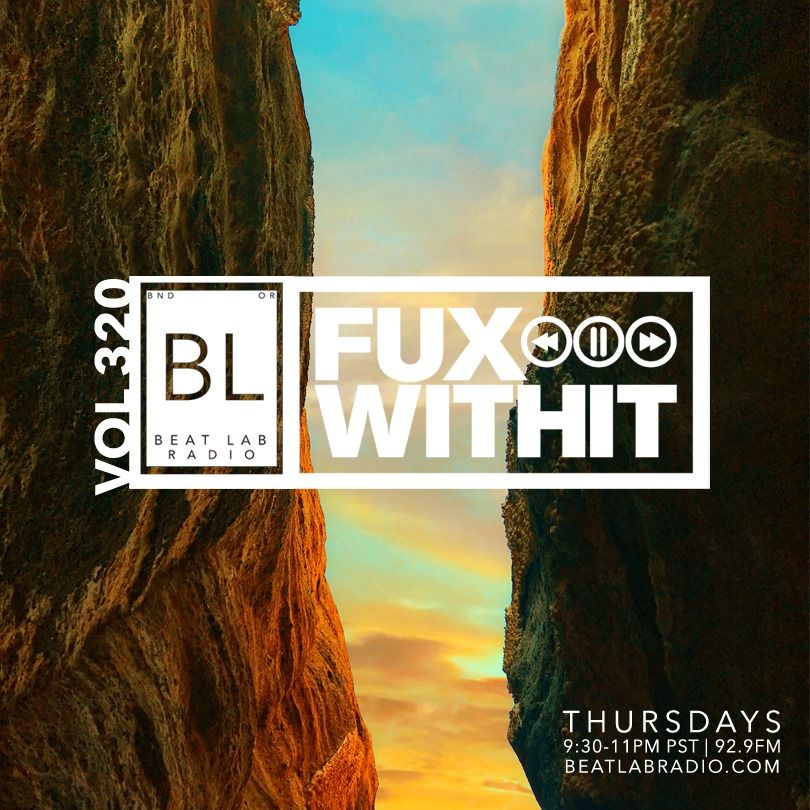 Kicking off the year right, we're connecting with the homies at Beat Lab Radio for a very special takeover mix for episode 320 of their show. Beat Lab Radio is one of the best sources for guest mixes out, so it was an absolute honour to put together a very special mix for them. The mix features 20 unreleased tracks from FUXWITHIT favourites plus a ton of other heaters from some of the best producers out right now. It's 60 minutes of heaters showcasing the future of the underground. If you've been eagerly anticipating a trip to ID city, this is your ticket.
To celebrate our collaboration we just dropped a Limited Edition beanie! It's limited to 25 per colorway so don't sleep. Grab it here.
Tracklist:
LYNY – ID
L*o*J – ID
sebjin – ID
borny – reach
Great Dane – Bank On Me (samsin Remix)
thook – PASS THE CHOPS
Dabow – ID
jordnmoody – lifesabitch
tapecut – Beast
Cozway & Rossy – ID
UZ, SoloSam – Fire (Extended Version)
Binks x Bro Safari – Static
anti.- 3000
Baauer – Bop 1 Friday Vibes
NADERI – HOTBOXINDAWIP
Dabow – ID
Acrillics – ID
Seeyousoon – CYPHER
UZ x UNKWN – Contrast
So Sus – ID
Coka Cobra x Juelz – ID
Dropwizz – ID
TaDa x Midnght – ID
capshun x LYNY – ID
Low Poly x Floret Loret – ID
dope – WAMP
OAKK – WAARP
danforth x gurf – ID
Pep Starling – DURO
Shockface – ID
Too Much – uzumaki
Rusha & Blizza – ID
aviate – g6
SØMETHING x ASHEZ – ID
XAVAGE x The Oshi – ID
Ethanplus – 2charged
LENNY x MCTR – Horus
godspeed x dilip x Yugi Boi – auction
KUREI – ID
ELK – Tokkyuu
dope – Murkin'
Binks x Bro Safari – Deliverance
thook – ID