PREMIERE: HÉRISSÉ Makes Grand Debut With Lustrous 'Pastel Grotto' EP – FUXWITHIT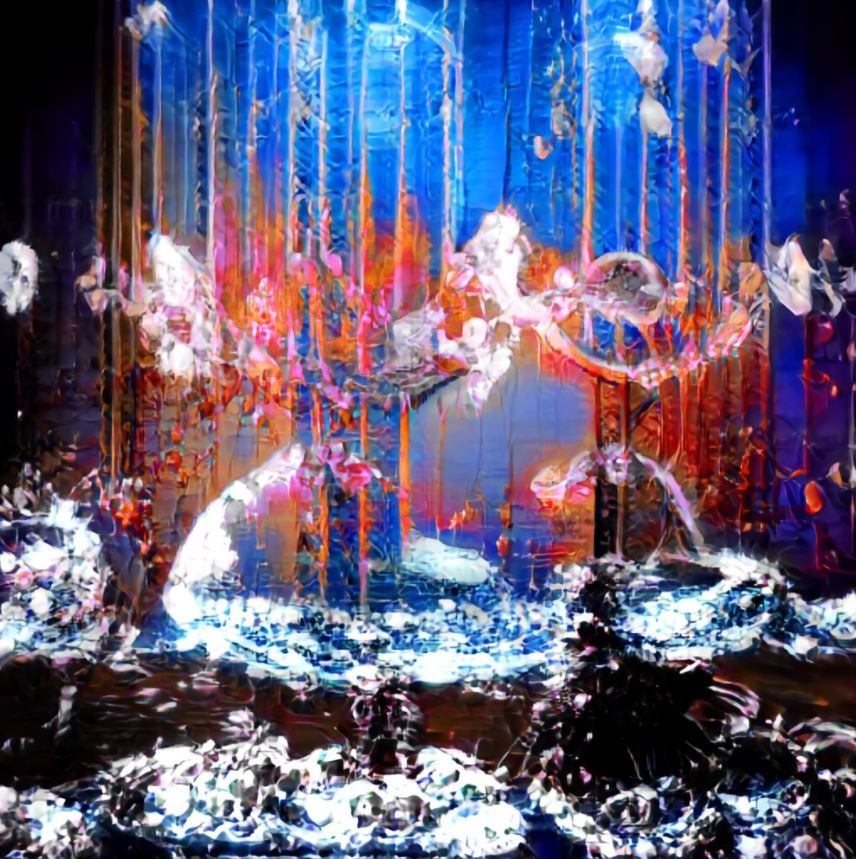 A change of alias does not always imply a change of sound. Occasionally, artists change their moniker because their original names were chosen when they were younger, or even as a joke. A rebrand can give producers a more meaningful approach to their project, combining aspects beyond the name and the sound. A prime example of this is HÉRISSÉ's recent transformation from his old pseudonym, Rad Hatter.
"I wanted to change my alias because Rad Hatter wasn't a very thought out name and just felt too corny/gimmicky to me, plus I didn't think people would take my work seriously. I also kind of cringed every time I heard someone say it so I needed a change. I felt more like a remix artist than anything under the old name so the new name feels really fresh and I now feel like I can be more original with the whole project," HÉRISSÉ tells us about the reasoning behind the change.
Accompanying the new alias is HÉRISSÉ's debut project, a four-track expedition through future bass titled Pastel Grotto that we are ecstatic to premiere today. Fans accustomed with the artist will certainly be enthralled by the familiarity of the palette incorporated throughout Pastel Grotto, yet the project itself holds more body and more emotion than the artist's past works. Pushing the theme of unbridled creativity and dropping all limitations, the project boasts a shimmering overtone throughout, with mesmerizing melodies, crisp percussion and a touch of contorted experimentation tying everything together seamlessly. From a drawn out introduction successfully captivating your attention in the opener, to a beautiful closing piece in 'Shrine,' Pastel Grotto is pristine from start to finish.
What a way to catapult oneself into a new project. Don't miss HÉRISSÉ's debut below.