Coka Cobra Slithers Into The Night With 'FYB' – FUXWITHIT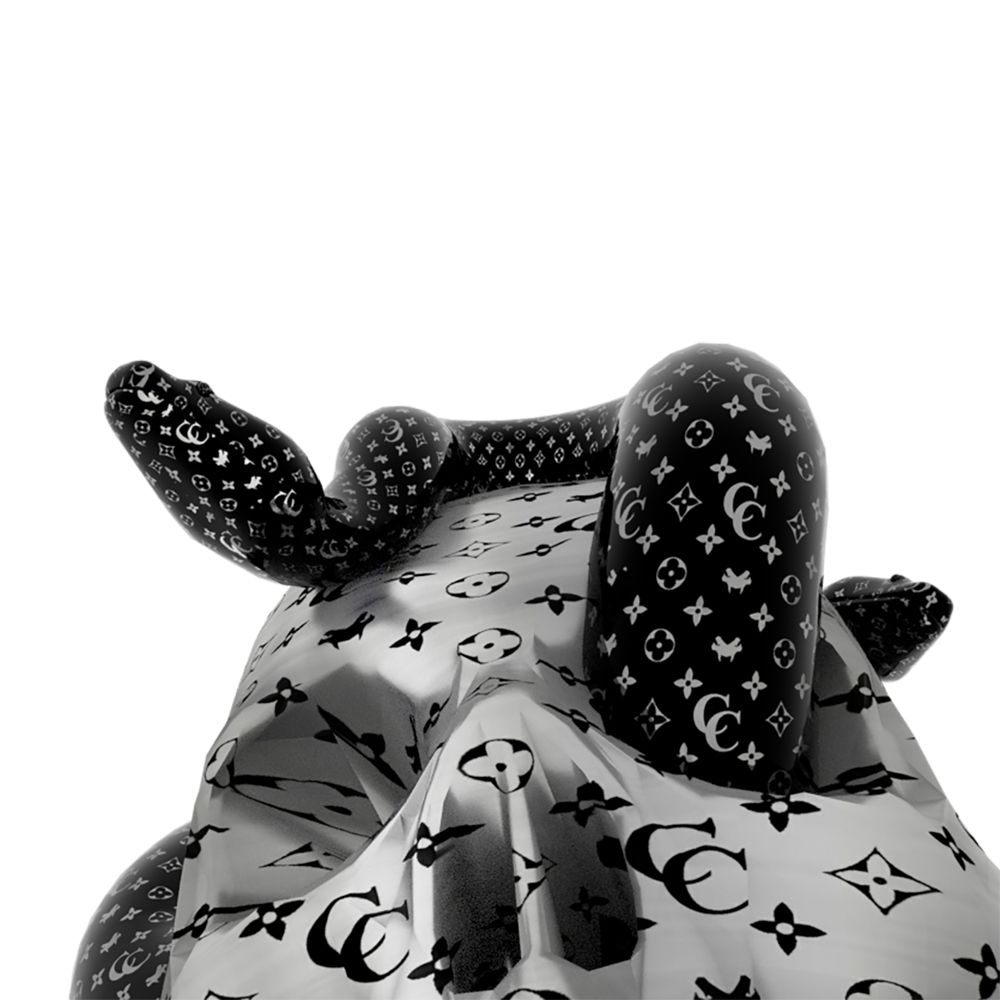 Moving through the tall grass, Coka Cobra is ready to strike his audience with another instant classic! When it comes to consistency and quality, this artist comes to mind right away. The moves he's been making with releases has been fulfilling and exciting. Now he brings us a track called 'FYB.' A house-filled wonderland. Containing nothing but rich and priceless artifacts of sound. So prepare to embark on a journey to the outer limits of the universe with this one. You'll be really feeling that post show/festival nostalgia.
The vocals originated as an off-the-cuff freestyle from an unknown MC who has never been on the mic since. Legend has it these are the only words he's ever spoken on record. In keeping with the tradition of ignorant club music, the beat manifested itself around the words and 'FYB' was born. – Coka Cobra 
'FYB' creates a serious case of dance fever for any listener. From an intoxicating and deep bassline, to a purely spicy vocal over this delicious house dessert. Every second honors the genre from its arrangement alone. Perfectly flowing at an easy-going pace for all to adore. The elements Coka Cobra bestows upon his audience really creates his own unique flavor. Taking him away from the others and into a brand new underground. The track doesn't hold back one bit due to its sheer nature of funk and groove. Not to mention how gritty his sound design is. And once he hits you with the last drop, it completely takes the spotlight and charges through anyones body. Leaving an electrifying spark into any listener's life and surroundings. So don't miss out on this heater! Make sure to go support this upcoming legend by streaming 'FYB' and grab the free download. Stay tuned for more from him.