Panteros666 Scans For New Possibilities With His 'Time To Come With Us' EP – FUXWITHIT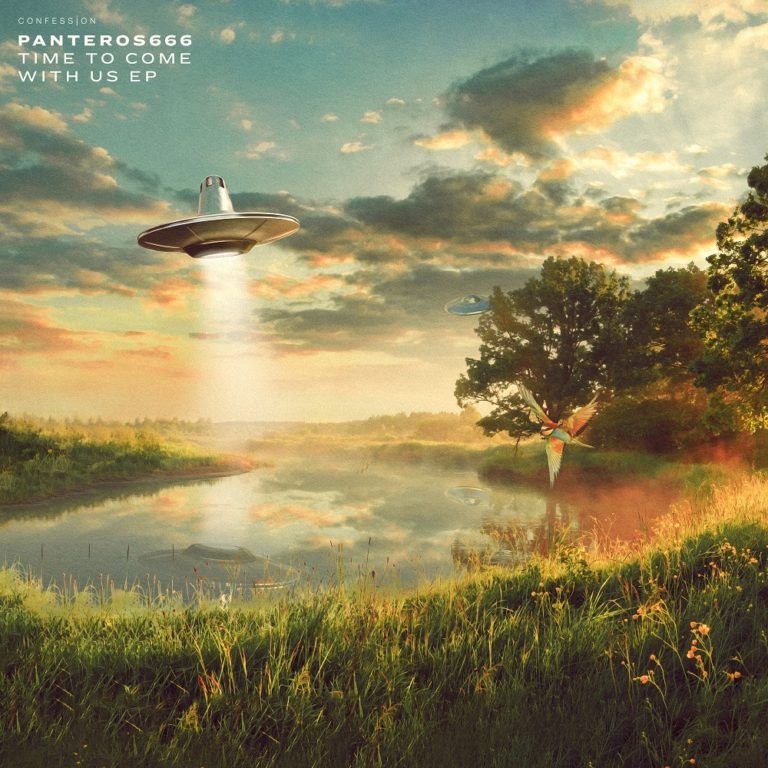 Making his debut on CONFESSION, Panteros666 is here to blow you away with his newest EP, Time To Come With Us. Over the years, he's been working close and careful with his art to bring something extra unique and stylish to the scene. Complimenting him as a person and his brand. And this new body of work does it no problem with specs of flair flying around. Taking over the dance floors one by one. From releases on Bromance Records, Ultra and more, this legend is making his way to the top with each release. So strap on those dance shoes and prepare for a wild ride through the portal to new beginnings.
The Time To Come With Us EP gives the house genre a bigger and wider array of positive energy. Being only two tracks, Panteros666 managed to put in everything he's got and create new memories and visions for himself and his listeners. Each track has a similar atmosphere but at the same time, differentiates from one another entirely. Managing to create two different styles of excitement and adoration. The frequencies being shared go hand and hand with one another. Working together as a unit, and creating a beautiful environment for the audience to dance like no one's watching. The production touch from the artist has grown and matured even further than before. Capturing the pure and soulful essence of his evolution through sound. You'll be having this project on repeat for a long time. So make sure to go support him by streaming his Time To Come With Us EP everywhere via CONFESSION!