Bonsai Collective Announces New Label: DENALI – FUXWITHIT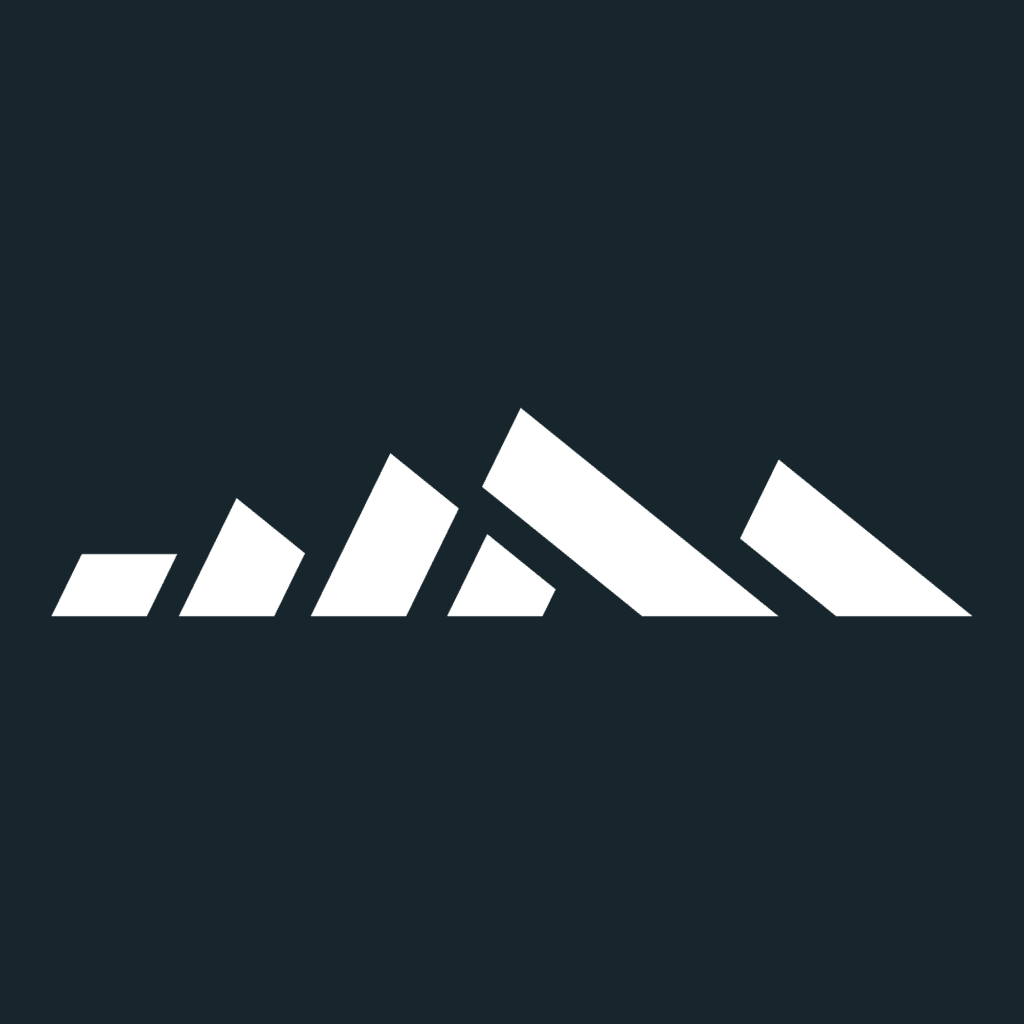 Our friends at Bonsai Collective are putting in WORK—today they're announcing their brand new label called DENALI. Bonsai co-founder and CEO capshun tweeted on June 14th of last year, "Thinking about starting another label… For heavier music. Bass shit. Allat." And he was deadass.
While Bonsai Collective is known for spotlighting melodic production influenced by trap, jazz, hip-hop, and funk, Denali Records will be focusing on harder electronic music like bass, drum and bass, house, and more. The new label will be curated by capshun, Sasha Rome, and Afrosamuraiist, who'll be receiving support from their other Bonsai labelmates.
Denali originates from the name of the tallest mountain in North America. This symbolizes the heavy, hard-hitting tracks we will release with the new label. We want Denali to be the home for hard electronic music including bass music, house, DnB and others. With Bonsai we focused on the melodic side of EDM and we've had to exclude some good music that didn't fit the Bonsai sound. Now with Denali we can represent those harder-hitting tracks and between the two labels we can cover a lot of ground in the electronic scene. We will continue to support both established and up and coming artists, with the quality of the music always being #1 for us.

SASHA ROME
DENALI is not a label you're going to want to ignore. With an upcoming release already lined up this Tuesday (we've heard it—and it's fire), you can bet they're cooking up much much more in 2021. Be sure to follow them on their socials below and check out the announcement video to get a taste of what they'll be dropping.
View this post on Instagram
Follow Denali Records on socials:
Soundcloud
Twitter
Instagram
Facebook