Quality Goods Records Open Gates Of The Future With Their 'QGRC-005' Compilation – FUXWITHIT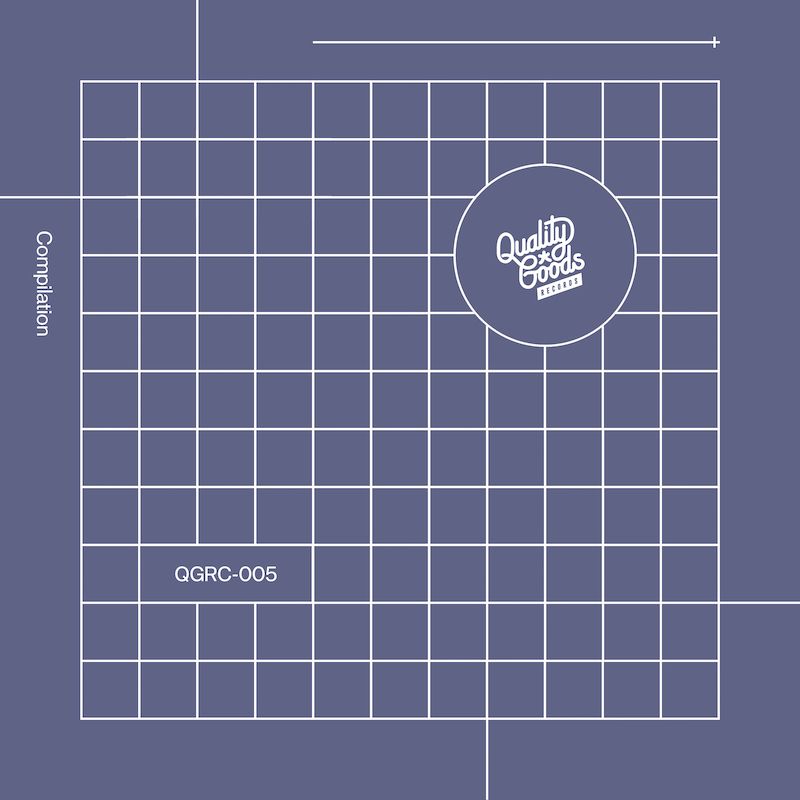 Diving into the sea of rhythm and frequency, lies a shining label which has been growing and growing. Pushing the underground scene into the spotlight and honoring music as a whole. Yes ladies and gentlemen, we're talking about Quality Goods Records. And to kick off 2021 the right way, they officially released their brand new compilation of treats called the QGRC–005. Now if you've ever heard any of their compilations, then you'll know you're in for a wild ride. Curated by the legend UZ himself, each musician was picked very carefully to showcase some of the best up and comers within trap music. And boy do we have some major heat on the horizon. Chosen to be apart of this everlasting mix of prodigy's are artists such as Abimanyu, anti., msft, RUNNIT, XTALS, sebjin and many more. These souls have proven over the years how much they care about this scene and music in general. Making hit after hit, they're continuing to shake the ground with their impressive production flow. So prepare for some of the best music you'll hear this year.
QGRC–005 is yet again, another major masterpiece. Each song is just as rewarding as the last when listening. Hearing sounds you never thought were possible. Always being unpredictable at what you're going to experience next. The musicians truly went all out and showcased their talent to the highest. Telling us it's only the beginning for them. From delicate melodies, to hard hitting sound design, there's something for every electronic music lover. No matter where you are, you'll have this album on repeat for many years to come. Ten tracks of pure harmony and inspiration. And nothing but good energy to hype you up.
Quality Goods Records have always been a major staple within the music scene, and they continue to push their artists to unknown territories, and lending them a helping hand for what's next. They're a family like no other. So go support all of these incredible musicians by streaming the QGRC–005 Compilation everywhere.