Video of JT Throwing Phone in Anger at Lil Uzi Vert Surfaces from BET Awards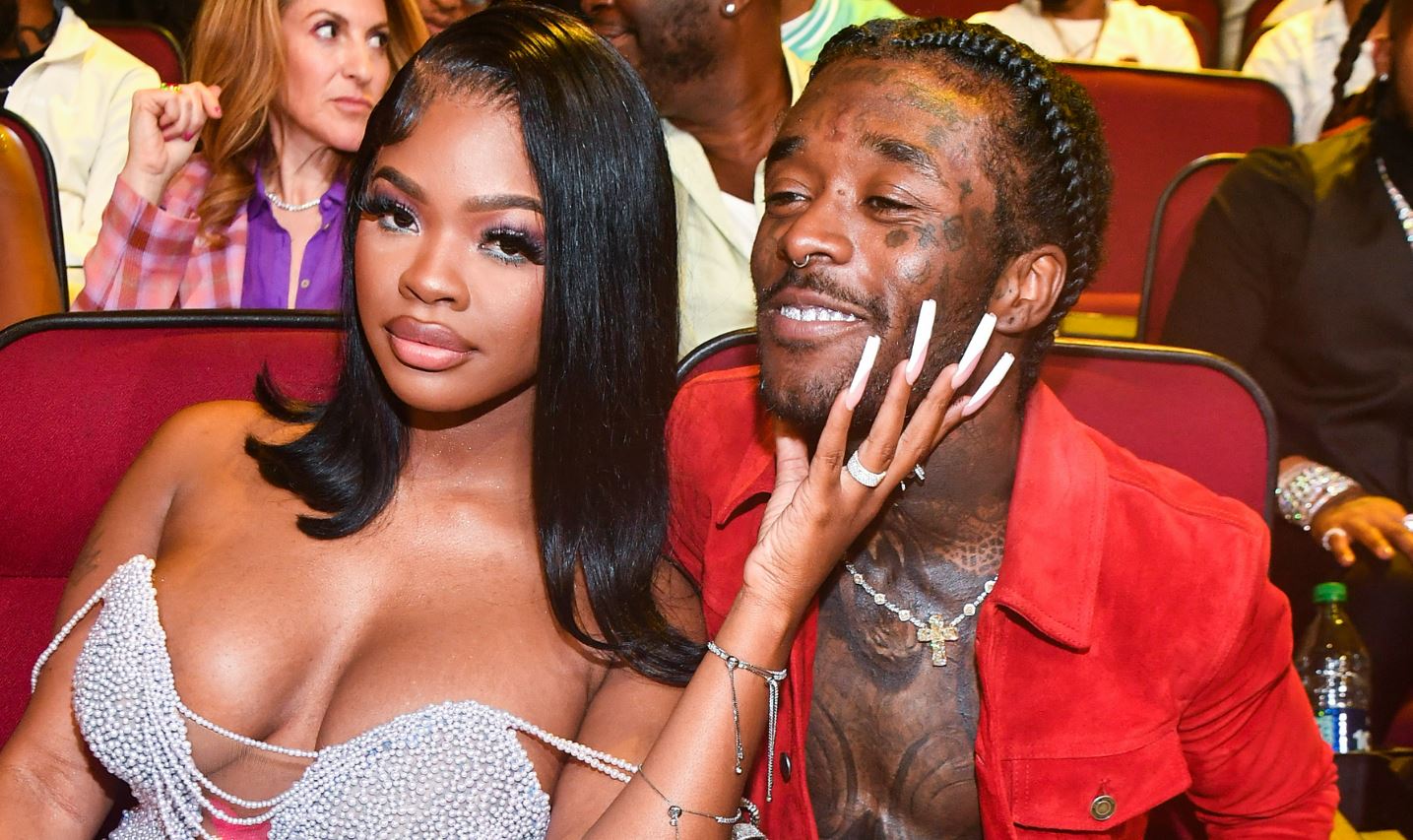 A video has surfaced from Sunday's BET Awards where JT can be seen arguing with and throwing her phone at Lil Uzi Vert.
The reason for the scuffle isn't known at this point but JT seems visibly upset at her boyfriend over something. "Fu**ing groupie… B**CH, f**k wrong with you, bi**h… gimme my fu**ing phone, b**ch," JT can be heard saying in the clip as she throws her phone at him.
Full & clear video of Jt fighting Lil Uzi at the #BETAwards pic.twitter.com/hkRFV8Ungu

— Pop Tingz (@ThePopTings) June 26, 2023
One unconfirmed report says JT got upset after Uzi name dropped Ice Spice during his performance at the show. You can watch the clip below.
Lil Uzi said this about ice spice in his song and JT decided to break up with him at the bet awards 😭 pic.twitter.com/WNz3uaGx6o

— Qura (@Qurandale) June 26, 2023
Uzi and JT have been through ups and downs during their relationship. Last year in April, Uzi said on social media that JT broke up with him over an old tweet where he was shooting his short at artist Distortedd. "Jt broke up with me over this dumb ass shit," Uzi wrote in a since-deleted tweet. "I don't even do nothin FML."
JT explained that Uzi originally lied and told her that the Distortedd tweet was fake. "Idgaf if it was 2012 he said it was fake instead of old," she wrote, "& since he want to run to the internet about it here y'all go!!!"