The Teagues Sisters Take Their Family Drama To The Streets In Latest 'Abbott Elementary' Episode [Fan Reactions]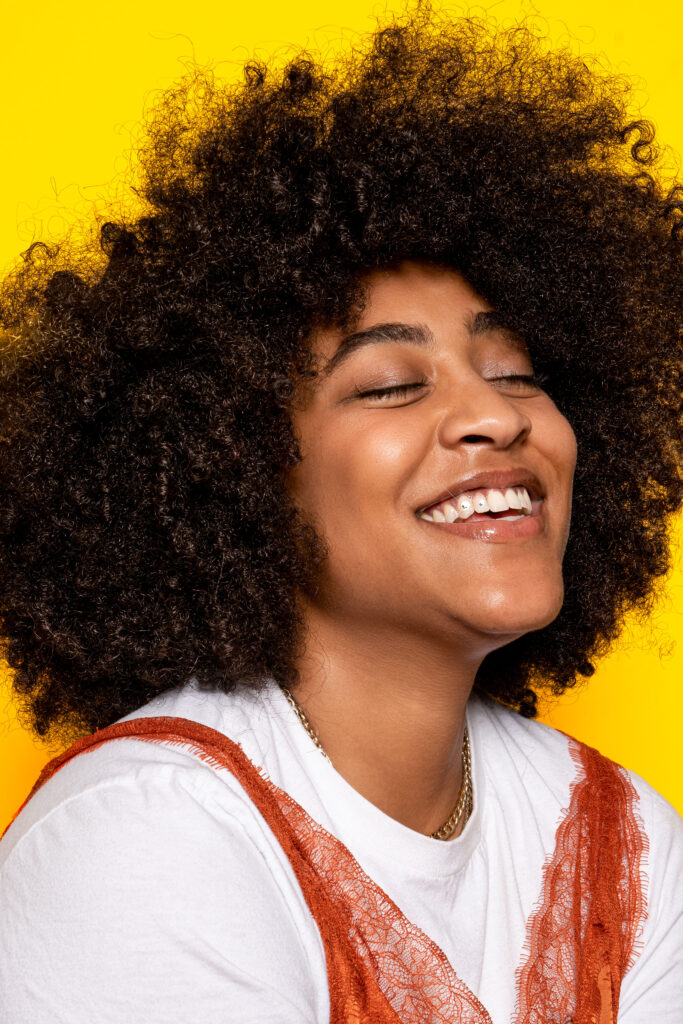 Tell a teacher you love them! "Abbott Elementary" reminds us to celebrate the educators in this week's episode "Teacher Appreciation." Check out our season two, episode 18 recap and fan reactions inside.
In this week's episode, the district gives Abbott two courtside tickets to a 76ers game and the teachers must decide who deserves them. Janine invites the teachers to her house for game night and her sister, Ayesha (Ayo Edebiri), comes to visit.
Fans saw Gregory trying "something new" with his wardrobe. He sported a brown fedora, and the entire Abbott staff proceeded to roast him, including his slow burn crush Janine. It was good fun before the war began. The teachers were tasked to vote on who would score tickets to the 76ers game, and Mr. Johnson became the champion laced in a Sixers jersey and Gregory's fedora hat.
This episode was a bit deeper than the typical "Abbott Elementary" comedy fans are used to. We finally met Janine's sister Ayesha on a more intimate level when they all met up for game night. One metaphor turned into some deeper familial issues between the Teagues sisters. They took their problems to the streets. Through an emotional exchange and a scientific interruption from Jacob, the two came to their own resolution. It was nice to see Janine and Ayesha see one another from each other's perspective.
"Abbott Elementary" continues season two with the usual comedy and educational realness we need on television. Be sure to catch up on Hulu.
Check out some of our favorite fan reactions below:
1. Let's Go

Source:quintabrunson
2. We Love Mr. Johnson

Source:sxarlights
3. Greg's Brief Hat Era

Source:AbbottElemABC
4. Worldstarrrr

Source:mrsalexsmith___
5. Janine Even Got One In

Source:idimeology_
6. They Were Roastin' His Ahhh Early

Source:98WKND
7. Our Thought Exactly

Source:travisfromdabk_
8. For Filth

Source:Youknowtheevib2
9. Not Tusslin'

Source:98WKND
10. Awww So Adorable

Source:westspalace
11. This One… And Bring Mom

Source:MURD0CKFILES