Stream Thor's Remastered Christmas Song "Donner & Blitzen"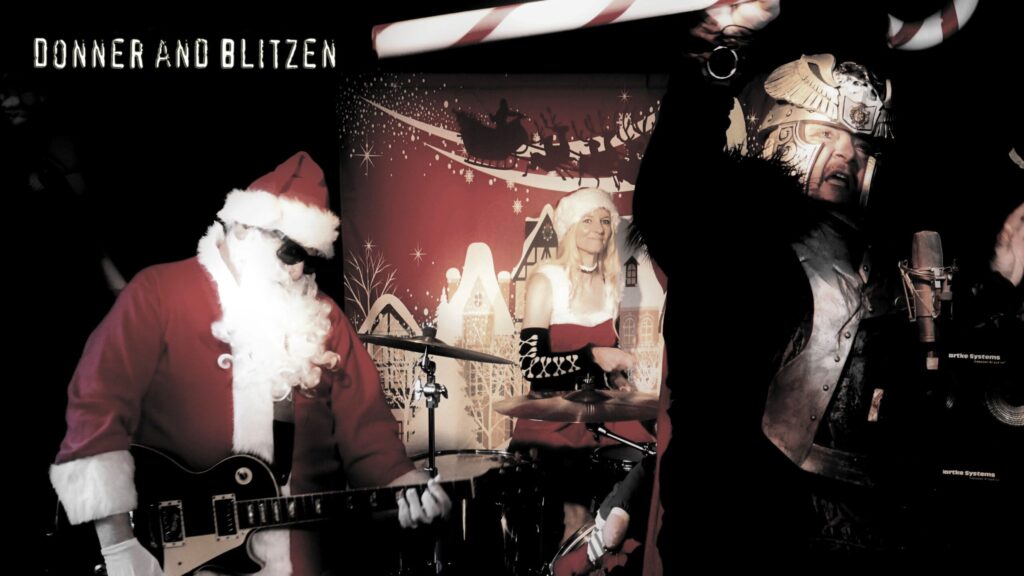 Thor presentes a punk/heavy metal Christmas that will light up anyone's mood. "Donner & Blitzen" cranks up the high energy vibe and delivers on the most essential metal attributes. The song was co-written by Jon Mikl Thor and Kevin Stuart Swain and was mixed and mastered by Achim Koehler.
With a distinct Christmassy feel, "Donner & Blitzen" is an epic song, proof of the band's ever-growing talent and resourcefulness. Thor and Swain have been working together since 2012 when Swain joined the band as a bass player. Since then Thor has had several successful releases including three major albums. Some of Thor's most popular releases include "Thunder On The Tundra" which was a #1 single in the UK and the underground cult classic movie " Rock n Roll Nightmare".