Remember When: DMX Rapping With Casanova As His Hype Man Was Pure #BlackBoyJoy [Video]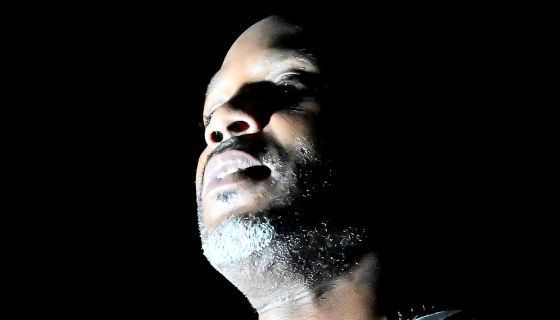 The world is praying for DMX right now as he remains hospitalized and on life support. The legend was rushed to the ICU after he collapsed at home last Friday.  According to those closest to him, his prognosis has not changed.
DMX's manager Steve Rifkind: "DMX is still alive. Yes, he is on life support … let the family relax for a night" https://t.co/0a9Ng8li2V

— Joe Coscarelli (@joecoscarelli) April 9, 2021
Fans want nothing more than to see DMX  healthy and happy. So, clips of the veteran rapper doing what he loves most, have been putting a huge smile on all our faces here at Global Grind. One look at DMX's Instagram and it's easy to see he's all about his music and giving those around him that great energy he's always been known for. Prior to the pandemic, he'd been hitting the stage nonstop…
Here he is at Rolling Loud.
View this post on Instagram
And at SoundSet…
View this post on Instagram
And at the Barclays Center in NY…
View this post on Instagram
Living his best life…
View this post on Instagram
 Check out a 2019 clip of DMX happy and in his element, alongside incarcerated up-and-coming rapper Casanova, below. Casanova also shared a message for X during this difficult time.
ALSO READ: Brenda, LaTisha, Linda, Felicia: 7 Of Our Favorite Moments From The Life & Times Of DMX
Legends never die! I'm rooting for you from behind the g wall and so is the rest of the world. They could never understand your pain but from our conversation I can semi relate. Hopefully the love overpowers the hate. Stay strong @dmx 🙏🏽 pic.twitter.com/3F5faROxMW

— CASANOVA (@CASANOVA_2X) April 4, 2021
We are keeping the icon and his loved ones in our prayers.