Prominent Artist 2Kee Drops Amazing 25-Track Album Titled Motivation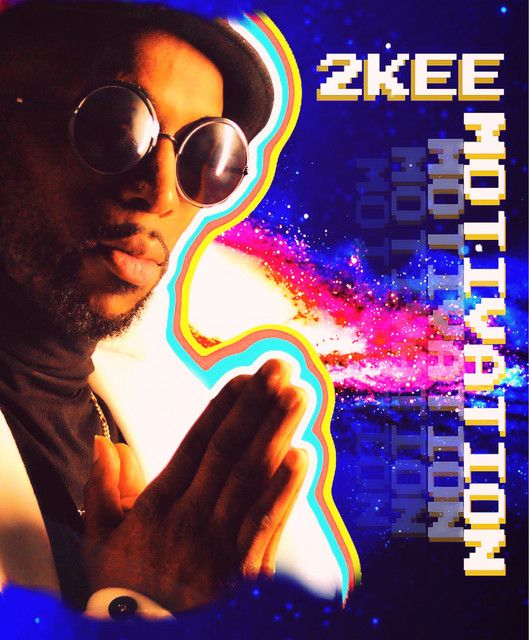 Talented artist 2Kee drops an authentic album with 25 well-composed songs and the album is called Motivation.
The diverse album embodies 2Kee's talents as one of the best uprising artists in the business and the musician does a great job in packing his different talents in the album. Inspired by his experiences, Motivation has different genres and subgenres packed within the multi-layered collection and inspirations from African music, hip-hop, soul and pop make Motivation an enjoyable experience for all.
A talented artist who has authentic style and an interesting background, 2Kee is a real gem amongst artists for his willingness to experiment with his music and represent his culture through his art. Born and raised in Liberia, 2Kee had to flee his native country after the civil war as he found refuge in the United States. His recent album Motivation is now available across all platforms to purchase and stream.
Follow 2Kee on Instagram – Spotify – Twitter – YouTube – TikTok