Outstanding Musician Ramel Shakur Releases Two Bangers "What It Do" & "I.D.T.T.R"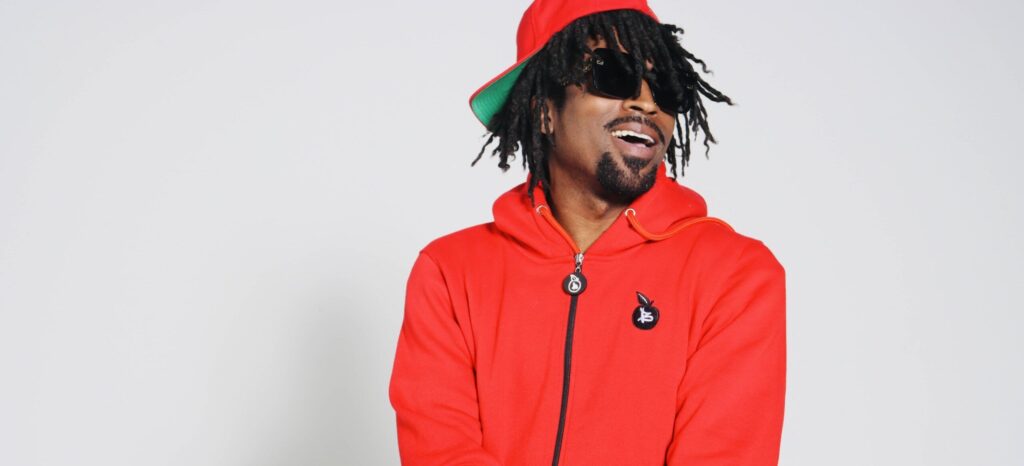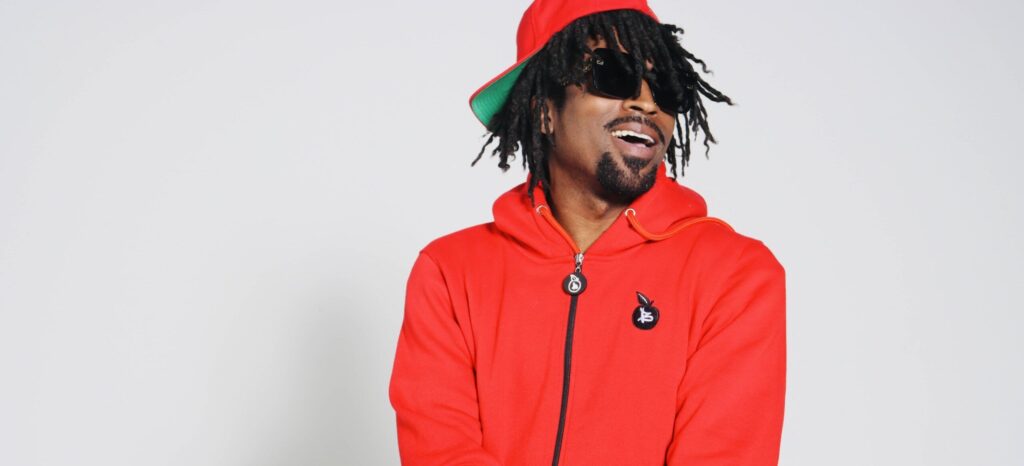 One of the most promising hip-hop artists Ramel Shakur has been keeping himself busy with two new singles "What It Do" and "I.D.T.T.R." Incredible thanks to his musical mastery, each song offers a varying unique experience when listening to them.
The song "What It Do" is also accompanied by an amazingly shot music video where we can see Shakur having a blast, meeting new people and having the time of his life. A powerful track that's full of identity and charisma.
On the other hand, his latest single "I.D.T.T.R" has more of a thrilling vibe to it with strong beats and impactful lyrics. The way Ramel Shakur goes about spitting fire is unparalleled as his pacing, presence and attitude are what makes him stand out.
Now ready to take over the industry, Ramel Shakur is one of those artists that we should all keep an eye on. His latest singles "What It Do" and "I.D.T.T.R" are available to purchase and stream.
Ramel Shakur – Instagram – Spotify – YouTube – Twitter – Soundcloud