"NO LOVE" Left From Dorasel, Slim Thug, And D-Bando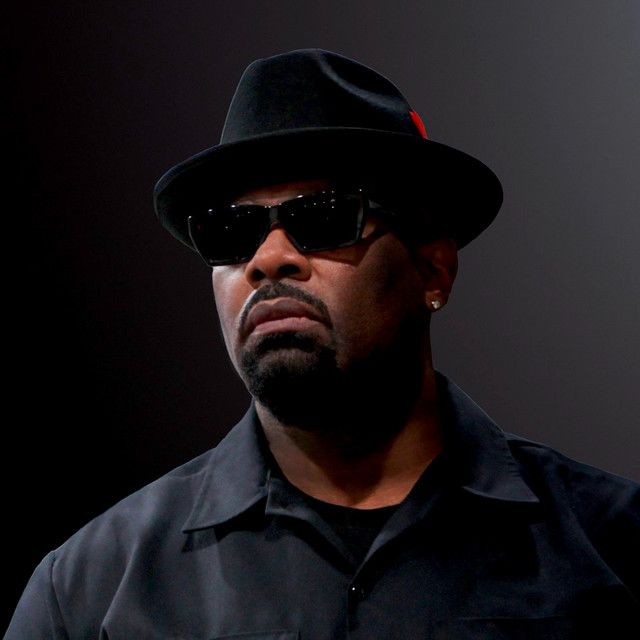 A hip-hop artist with some impressive collaborations in his portfolio, Dorasel joins forces with Slim Thug and D-Bando this time, for a one of a kind track "NO LOVE". An emotional roller coaster and a pure joy to both listen and watch, the song talks about love and trust, showing us a painful example of a broken relationship as the rappers smoothly hit their lines.
Dorasel's openness, passion, will, strength, and determination are evident in his music, giving him the ability to connect on an emotional level with his listeners. For him, helping others through his music, time, and education is a worthy ideal and has become his only mission and definition of success. His previous releases include an EP called Real Talk The EP and a full-length album Unleash The Beast, home to fifteen incredible tracks.
Dorasel can be found on: Instagram – Spotify – Twitter – YouTube