Nazo Bravo Released His New Stunning Single "Fadeaway"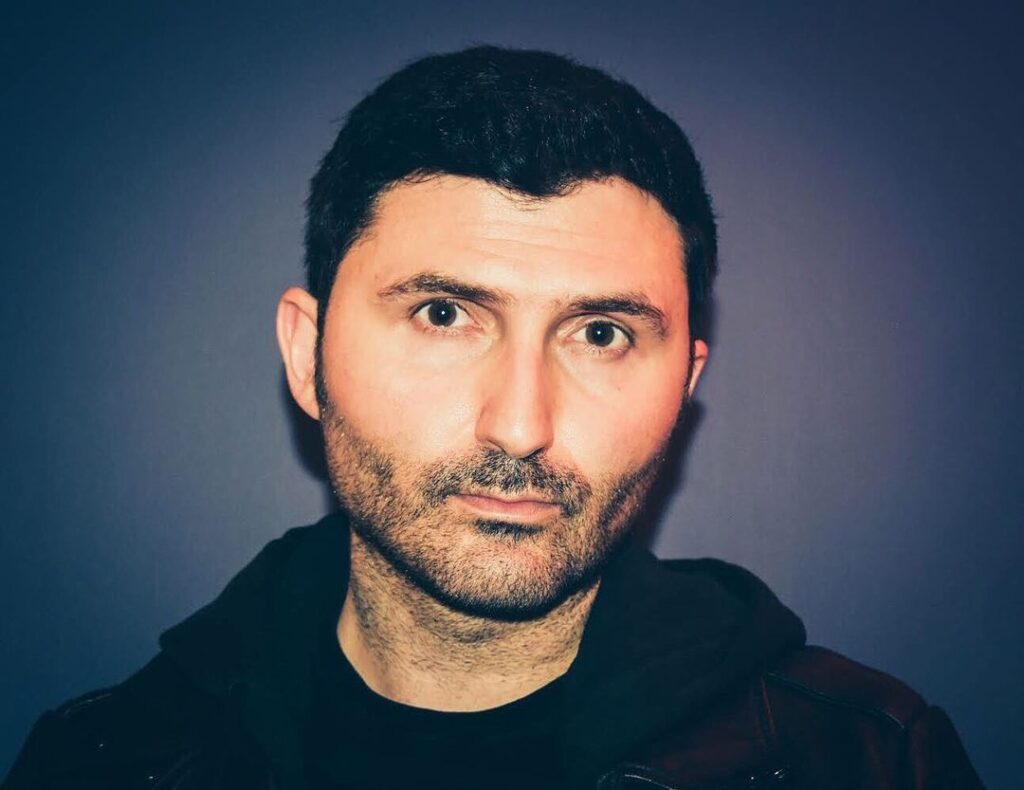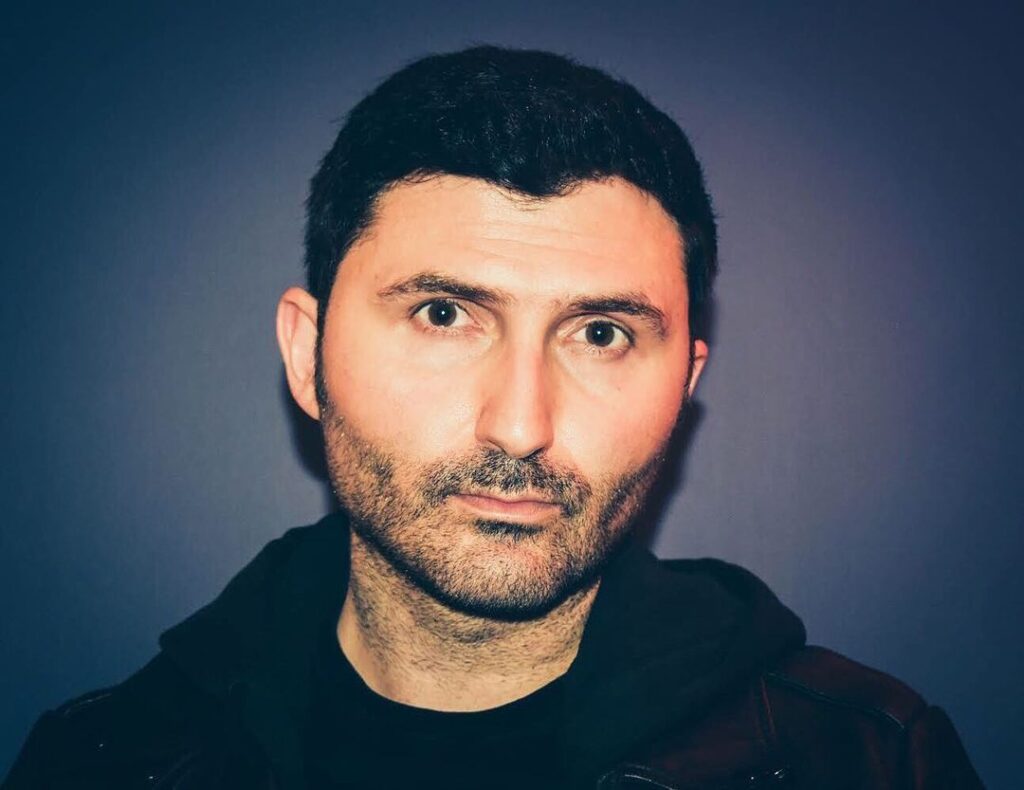 Actor, rapper, and hip hop artist Nazo Bravo recently dropped his new single "Fadeaway". Produced by GOLDMVN and mixed by Ariel Chobaz, this song marks a great comeback for Nazo. The artist had taken a short pause in his music career previously and now he is back for good with a memorable song for all his fans.
Nazo's previous releases include a full-length EP, an album titled "Armenian American", and countless singles that have millions of streams and views combined. "OMG" was an instant hit with almost 400K views on YouTube. "Burn Up" in collaboration with Hayk Keys is also a very popular recent single.
A successful actor, Nazo appeared in Sony's "Dead on Arrival" as a detective, NCIS: LA series, Vigilante Diaries, and more. Recently, it's been announced that Nazo will join "The Family Business" in the third season of Carl Weber's drama series.