Lizzo Sued By Former Dancers Over Sexual Harassment and Weight-Shaming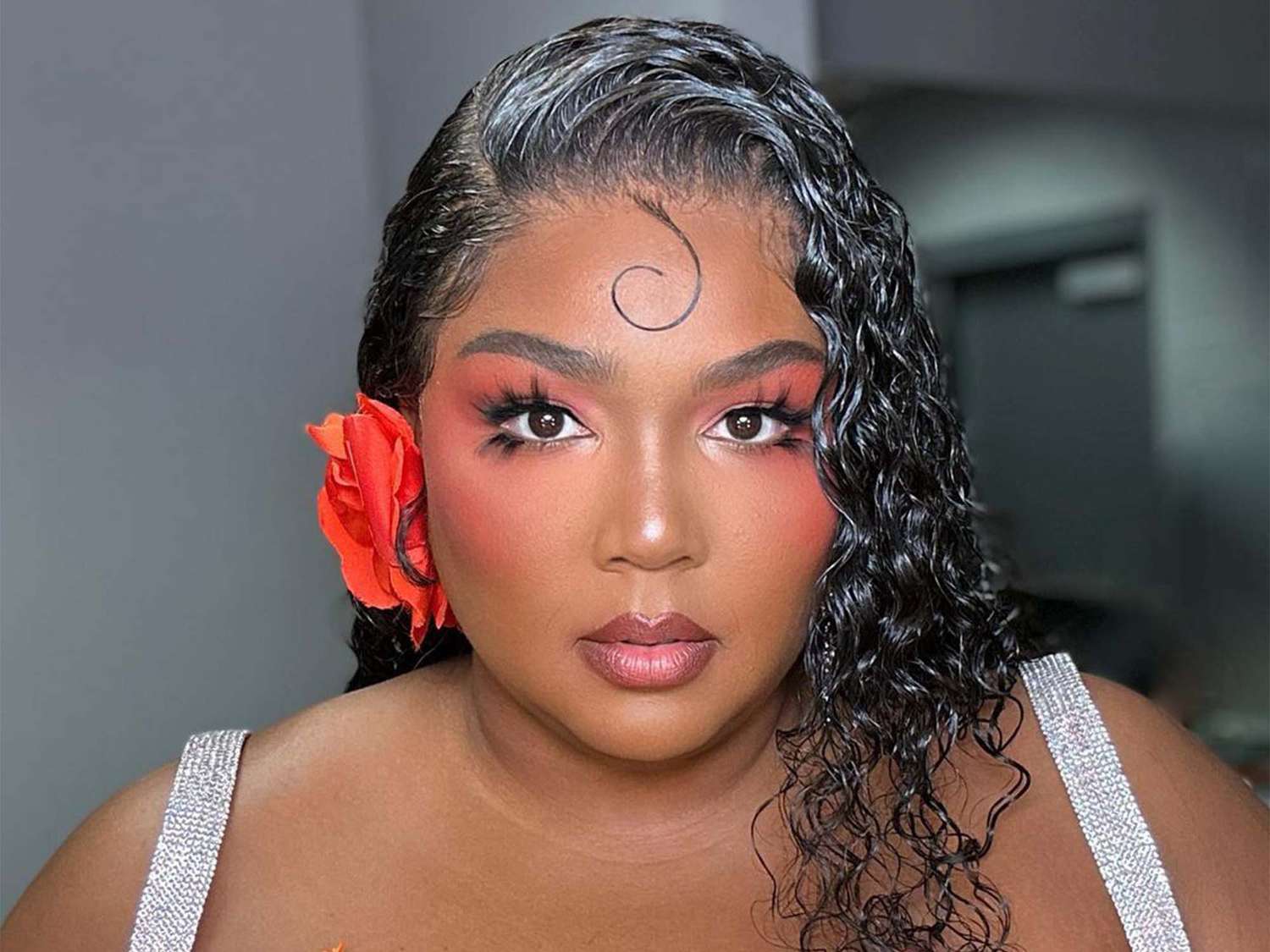 Lizzo has been accused of sexual harassment and weight shaming by three of her former dancers in a new lawsuit.
In a complaint filed in the Los Angeles Superior Court, Crystal Williams, Arianna Davis and Noelle Rodriguez allege they were subjected to a range of mistreatment while working with the singer, including sexual harassment, weight-shaming and disability discrimination.
The three performers are also suing Lizzo's Big Grrrl Big Touring production company and dance captain Shirlene Quigley, who they claim often preached about her Christian views while also oversharing "luridly detailed stories about her masturbatory habits and sexual fantasies, occasionally taking breaks to publicly practice her oral sex skills on bananas" in front of the dance crew.
Davis and Williams began working with Lizzo in 2021 while on the star's reality TV show, "Watch Out for the Big Grrrls," a competition for dancers to join Lizzo's live performances, according to their lawyers.
The plaintiffs allege in the suit that after getting hired onto Lizzo's dance team, Lizzo sexually harassed the dancers during a night out at a nude club in Amsterdam in February.
While at the club, Lizzo allegedly "began inviting cast members to take turns touching the nude performers, catching dildos launched from the performers' vaginas, and eating bananas protruding from the performers' vaginas," the lawsuit alleges. At the same event, Lizzo started a group chant calling out Davis and "pressuring" her to touch the breasts of one of the performers, even after Davis declined multiple times, the suit alleges.
Davis' lawyers say she was "mortified" and finally agreed to touch the performer to stop the chanting.
Lizzo and her choreographer reportedly questioned Davis' dedication to the job after she put on some weight, according to the complaint. Davis' lawyers allege that their questions were "thinly veiled concerns about [Davis's] weight gain, which Lizzo had previously called attention to."
After firing Davis in May, Lizzo screamed at Davis and Crystal Rodriguez, cracking her knuckles and balling up her fists, making Rodriguez think that Lizzo was about to hit her, according to the lawsuit.
The lawsuit alleges Rodriguez quit on the spot, and Lizzo yelled, "Bye bitch!"
After Davis was fired, she was falsely imprisoned by Lizzo's security team, who locked her in a room and went through her phone to delete a recording Davis had taken of a team meeting, despite telling them she had already deleted it, as per the lawsuit.
"Plaintiffs were aghast with how little regard Lizzo showed for the bodily autonomy of her employees and those around her," the suit read, "especially in the presence of many people whom she employed."
The plaintiffs are seeking an unspecified amount for damages including emotional distress, unpaid wages, loss of earnings and attorney's fees.