Jade Latrice Is The Talented Artist Behind The Single "Somebody To Somebody"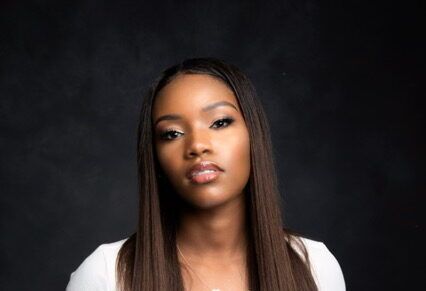 American R&B singer-songwriter and recording artist Jade Latrice is the talented artist behind the single "Somebody To Somebody." This groovy production well-reflects Jade's unmatchable talent and gorgeous voice. In a recent interview, Jade Latrice has shared that some of the artists she looks up to include Brandy, Mary J Blige, Lauryn Hill, H.E.R, Summer Walker, Beyonce, and Aaliyah.
What gives "Somebody To Somebody" such depth and appeal is the addition of the syncopated bass and emotive synthesis, two elements perfectly complementing Jade's smooth vocal performance. She uses the medium of music to talk about the constant push and pull that comes with all relationships, with the core message being best explained by herself, as she says: "No matter what life challenges are and ups and downs with friendships and relationships. You are somebody to somebody."
After the singles "Make It Home" and "I Like It" released last year, "Somebody To Somebody" acts as the latest proof of her limitless talent and special vision for modern R&B.