Hurt Hall Unleashes New Single "Left Handed"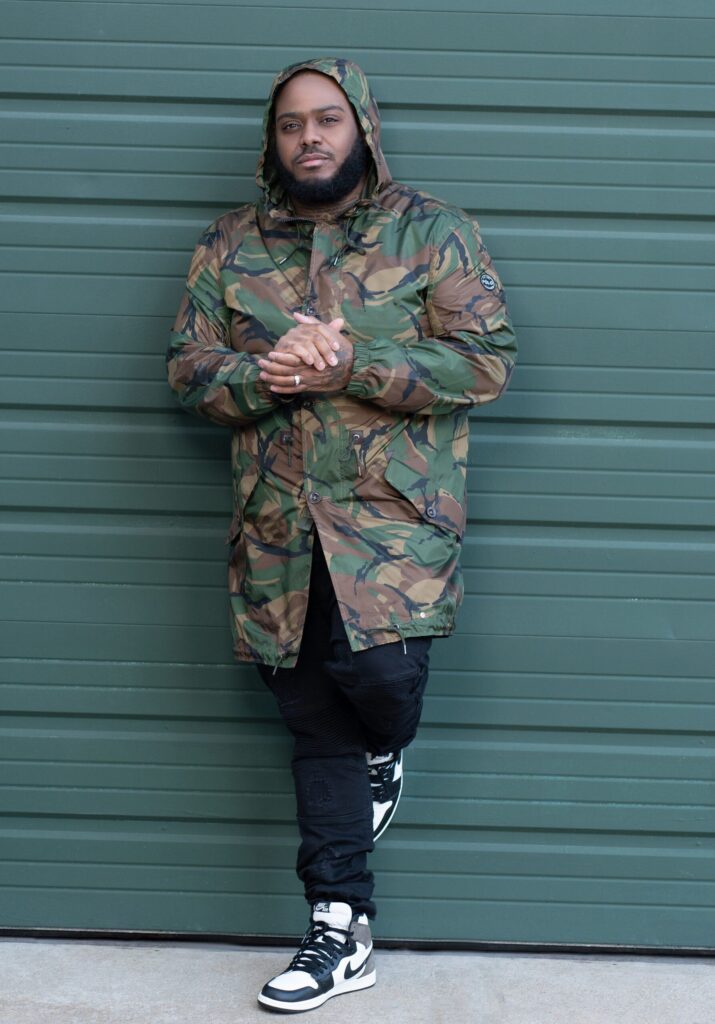 Hurt Hall has recently dropped a new song and music video "Left Handed", a smooth joint displaying his skillful rapping and fascinating rhymes. It features a serious set of musical arrangements while the video clip shows the artist rapping with a serious expression.
Hailing from Saint Louis, Missouri, Hurt Hall is a talented rapper and hip hop artist. His debut EP called Community Service includes five unique, dynamic and truthful songs. They show the world a glimpse of Hurt Hall, expressing his feelings through boldness with a clear message aimed at loyalty and friendship.
Hurt Hall's next release Fall Baby EP is out already. The artist incorporates serious rapping, beautiful melodies and powerful beats, creating unforgettable, deep songs for his audience to enjoy.