Happy New Year, Erykah Badu: A Gallery of Badu's Greatest 'Hits'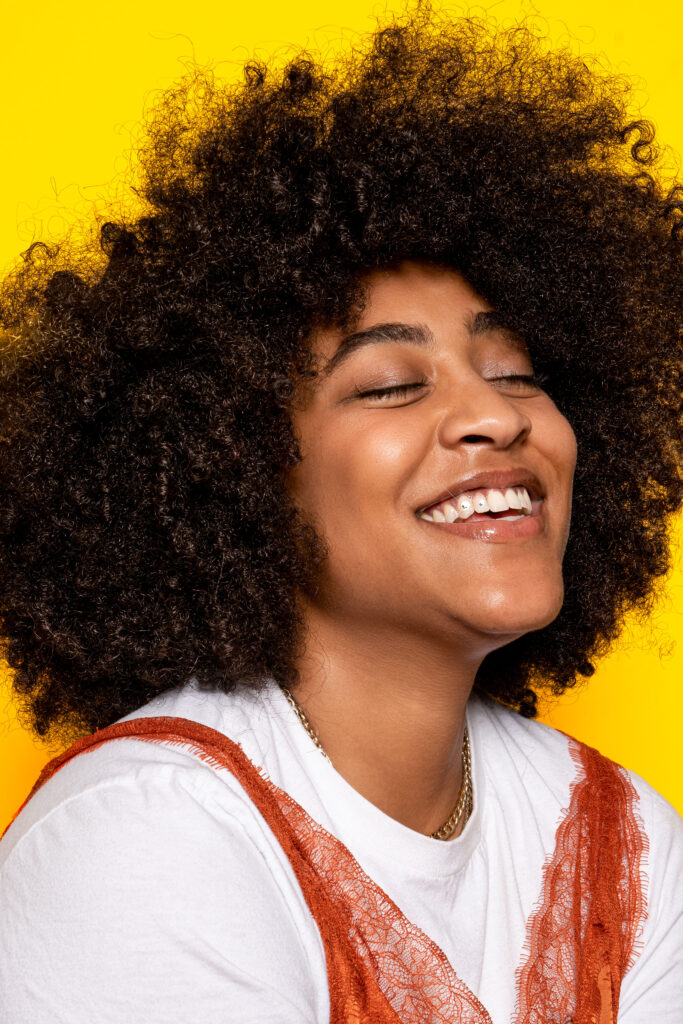 The queen of neo soul, Erykah Badu, celebrated 52 years of life and love yesterday (Feb. 26) in Dallas for "Another Badu Birthday Bash." Badu ushers in the energy of Pisces season with a gentle flow and infectious spirit that is hard to deny. The legendary singer, producer and actress has a lot of love to give and she has proudly stood in her truest essence for as long as the industry has had a pleasure of knowing her. Badu has given birth to three children: Seven, Puma and Mars. She has also assisted with the births of many other children as a doula and a certified midwife. Badu is a giver of life and happily spreading her love through song and entertainment for years to come.
Obviously, she has also given us many hits over the years beginning with her debut album Baduizm released in 1997 featuring records like "On & On," "Next Lifetime" and "Apple Tree." Her first studio album went 3x platinum and sold over 2 million copies in the United States. Badu has released five studio albums with classic songs that withstand the test of time.
Erykah Badu has shared some of her greatest hit songs with the world. We are also impressed by some of her other greatest hits. Badu has been public with a few of her celebrity lovers throughout her career including her relationship with André 3000, with whom she shares her son, Seven, with. She has also experienced relationships with a few other famous and familiar faces.
We stan Erykah's ability to be open to receiving love. There is a central Western idea that women aren't allowed to freely date whoever they want without being viewed as promiscuous, but Badu could careless about society's made up double standards.
Here's a gallery of some of Erykah Badu's greatest hits to celebrate another lap around the sun for the queen of neo soul.
1. Erykah and André 3000

Source:dailyrappics
What an era! Both such eccentric personalities who shared what appeared to be a genuine love for one another. 
2. Erykah and Common

Source:pwilliamsworld
One thing about Erykah Badu is she is going to choose a gifted partner. These two have made a host of great music on their own, and surely in their time together they became inspired by each other's love. 
3. Erykah and Jay Electronica

Source:refilweafrica
These two also share a child. Erykah's youngest daughter, Mars, comes from their relationship. One thing about her ex-lovers, they do not play about Queen Erykah. Jay Electronica famously popped up on her Breakfast Club interview most recently. 
4. Erykah and D.O.C Curry

Source:erykahbadu
We find it so beautiful that Erykah has such a great relationship with the men of her past especially those she shares children with. Obviously, we do not know the intricacies of her relationships, and that level of mystique is also something to admire. Though her relationship with D.O.C was brief, they have a beautiful daughter named Puma, who recently celebrated her 16th birthday. 
5. Erykah and Carl Jones

Source:vibemagazine
Carl Jones is a producer for The Boondocks and Black Dynamite, and he was in a relationship with Erykah Badu from 2013 to 2018. The two met while Erykah was performing a guest spot for Black Dynamite, and they hit it off instantly.