Gill $tackz' Skills And Confident Mindset On Full Display On Debut Release "Ballin"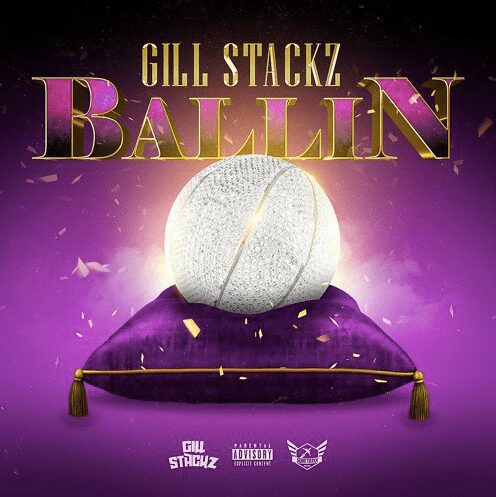 Gill $tackz is a rapper-songwriter who just debuted his official career in rap. The Washington D.C born artist's first release is titled "Ballin," a song laced with fire production and swag in the lyrics , inspired by the 90's era Hip-Hop culture. On top of the 90's feel, Gill adds an original Gogo vibe, the legendary and staple sound in DMW, essentially an addition of the DC swing to a rendition of mainstream songs. "Ballin" is a fusion of catchy melodic and trap styles, incorporated into the $tackz style. 
$tackz' statement is clear; he has no time for distractions or anything mediocre, and wants to make sure that his goal is achieved in the least amount of time, through perseverance, hard work, and a confident mindset necessary for legends to achieve greatness, despite criticism and jealousy sometimes displayed by others. 
For Gill $tackz, music is a therapy, and "Ballin" will also prove to be one for everyone who listens to the track, the perfect listening experience before an important meeting, a moment of doubt, or any other major event.