Get Pumped With Yolo Ru's New Track "Enemies"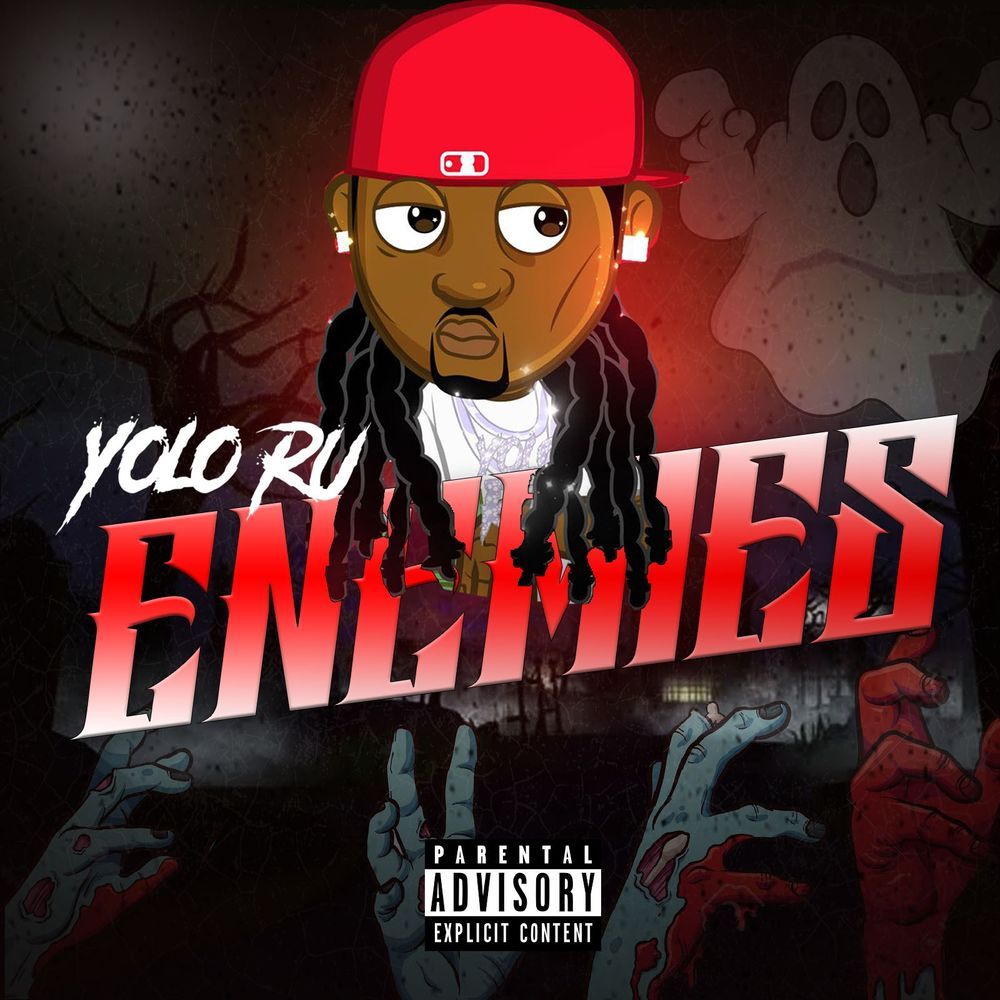 Yolo Ru is at it again, with a track that will have you pumped up in the right feels. Titled "Enemies," the artist is ready to take you on a wild ride.
His unparalleled skills and ability to create sonic tunes that will stick by you for a long time is what has set this rap artist apart from his peer. He always relies on past experiences to dictate his songs, and this particular track is evident, for that matter. Perfectly presenting what it is like to be out on the streets hustling for your own success and reaching the top, Yolo Ru will have you up on your feet.
The North Carolina artist and singer behind the track "Got It On Me" has always been known for his slick tunes and unforgettable lyrics. He has also teamed up with his brother Koon Ru to create the Ru Gang.
His latest track also features a music video that perfectly adds the cherry on top. With scenes depicting guns, money, and flashing lights, the footage is the perfect setting for the artist to spill his words. For tracks such as these and many more to come, Yolo Ru is a sure-fire hit and staple across plenty of playlists.
The track was conveniently released just in time for the summer to get his fans up and moving to reach their goals.