Fairy Godmother: Celebrating Jhené Aiko's 35th Birthday With Her Most Majestic Photos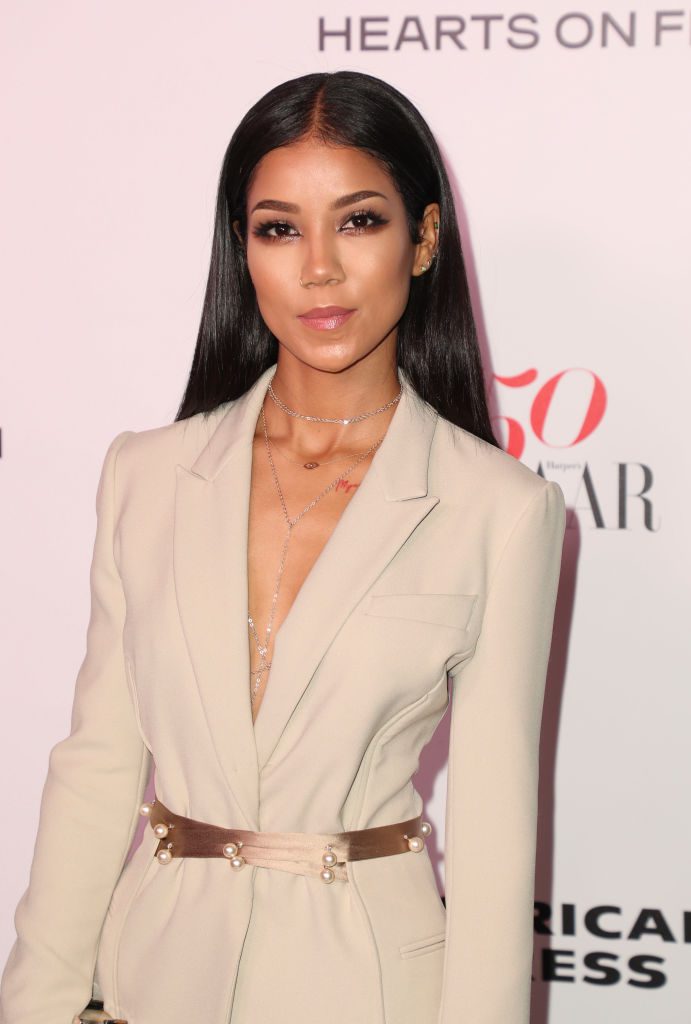 One of the most beloved songstress in the game turns 35 today. Click inside to check out a gallery of some of her most gorgeous photos!
When you mix ethereal vocals and an potent pen, you get the beautiful Jhené Aiko. Born in Los Angeles, California Jhené Aiko Efuru Chilombo started her music career contributing vocals and appearing in music videos for B2K. At 15, she was set to release her debut album, My Name Is Jhené, through her labels Sony, The Ultimate Group and Epic Records. Aiko asked to be released from the label once the album wasn't released. She went on to continue her education and took a break from music.
After meeting and signing with record producer No I.D. (vice president of A&R at Def Jam), her career began to take off to new heights. She released her debut EP Sail Out and her debut album Souled Out in 2013 and 2014 respectively. The latter sold 70,000 copies in its first week and debuted at number three on the US Billboard 200. Since then, she has churned out three more albums (Trip, Chilombo and Twenty88 with Big Sean) that have all done well commercially. Over the course of her career, Aiko has been nominated for six Grammy Awards including Album of the Year. She has a been at the forefront of a new wave of contemporary music for over a decade. She is known for experimenting with a range of styles, incorporating sound healing and the use of crystal alchemy sound bowls in her music.
The author and poet is a devoted mother of two children. She recently launched Sleep Soul, a fresh R&B-inspired take on the traditional baby sleep music genre. Sleep Soul combines calming R&B melodies alongside white, pink and brown noise soundscapes sonically engineered to help parents and their babies fall and stay asleep. How can anyone not love her? We surely do. To celebrate the Queen turning 35, we put together a gallery of everyone's fairy godmother looking like the angel she is. Check it out below! HAPPY 35TH BIRTHDAY JHENÉ AIKO!
1. Not Aging

Source:szaphobic
3. Poetic Justice Vibes

Source:fusetv
4. Mesmerizing

Source:szaphobic
5. All Smiles

Source:Hiphop_Banelvin
6. Pisces Queen

Source:Artclub_INTL
7. Always Ready

Source:CassiusLife_
8. Ethereal

Source:HipHopWired
9. Treat Everything With Kindness

Source:exoticchink_
10. Facecard

Source:DefPen
11. Majestic

Source:M_Jeffnaldo
12. Naturally Beautiful

Source:H2OHHOE
14. Forever Fine

Source:HotFreestyle
15. Birthday Girl

Source:rapalert6